Biography
I was born in Brittany (France) and the first thing I ever saw was my father's lense. Not even completely born, I had already been bitten by the photography bug! Having been the subject of my father's photos as a child, I quickly decided the other side of the camera seemed a lot more interesting.
After 15 years spent in Paris, I have recently moved to Nantes. So many things to discover and shoot!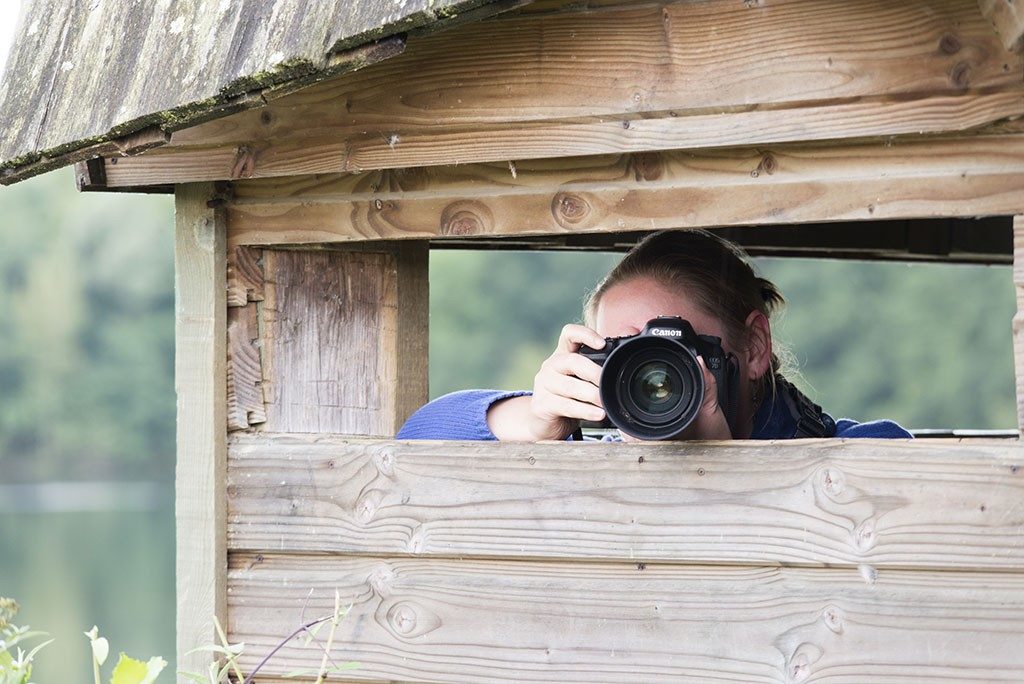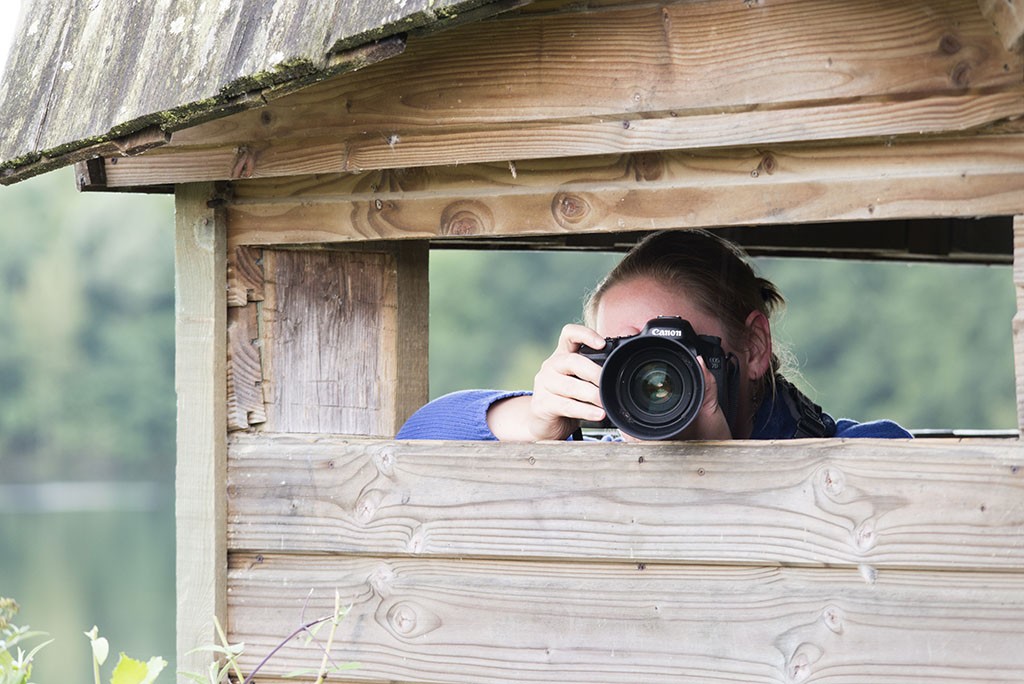 Collectives
If photography is a rather solitary art, it is always rewarding to work with others.
Let me start with introducing Les Taupes de L.A. and Environnantes.
Exhibitions
Solo exhibitions
2022, February, "Ceux qui", Pole associatif Desire Colombe, Nantes
2012, April-July, "Tomorrow at Dawn", The Tattooed Lady, Montreuil
2006, May, "Le Mouvement", Bureau de Poste Wagram, Paris
Group exhibitions
2022, October-November, "Limit(s)", Mediatheque Floresca Guepin, Nantes
2022, March, "Limit(s)", La Manufacture, Nantes
2020, street theme, Couvent des Cordeliers, Savenay
2020, "Dindan an dour", Le Temple du Gout, Nantes
2019, "Autour d'elles, au tour d'elles" theme, Mairie du 13ème, Paris
2016, urban theme, Musée de l'Eternelle, Paris
2016, "La Solitude", Maison des associations de La Poste et France Télécom, Paris
2016, Kiosqu'Art, the smallest gallery in the 13th, Paris
2015, "Salon National Individuel", Hendaye
2014, "Paris by night", Maison des associations de La Poste et France Télécom, Paris
2013 "La Ligne", Maison des associations de La Poste et France Télécom, Paris
2012, "L'opéra de quat' sous" at the Dejzaet theatre, DNAS
2012, "Dring dring !", DNAS de La Poste, Paris
2011, "Wildlife", Maison des associations de La Poste et France Télécom, Paris
2010, "Chinese New Year in Paris", Maison des associations de La Poste et France Télécom, Paris
2010, "Ganesh in Paris", Centre d'animation Daviel, Paris
2009, "Père Lachaise", Maison des associations de La Poste et France Télécom, Paris
2009, "La Rue", Maison des associations de La Poste et France Télécom, Paris
2009, "Ganesh à Paris", Maison des associations de La Poste et France Télécom, Paris
2008, "Saveurs", Maison des associations de La Poste et France Télécom, Paris
2008, "Clin d'oeil sur les arts", Robien, Saint Brieuc
Publications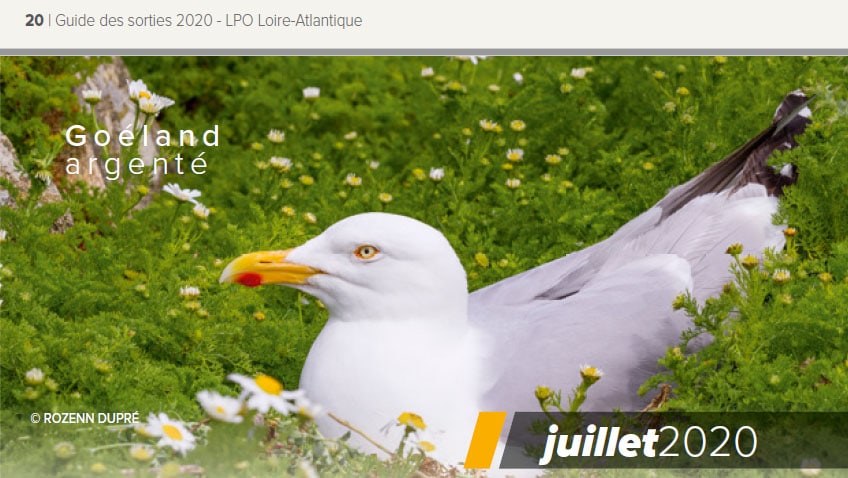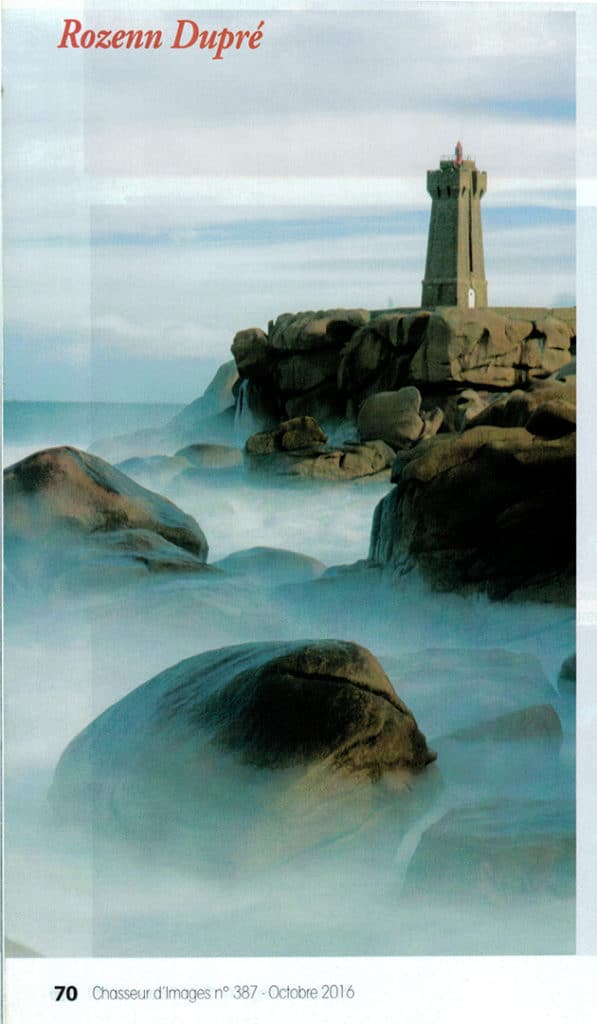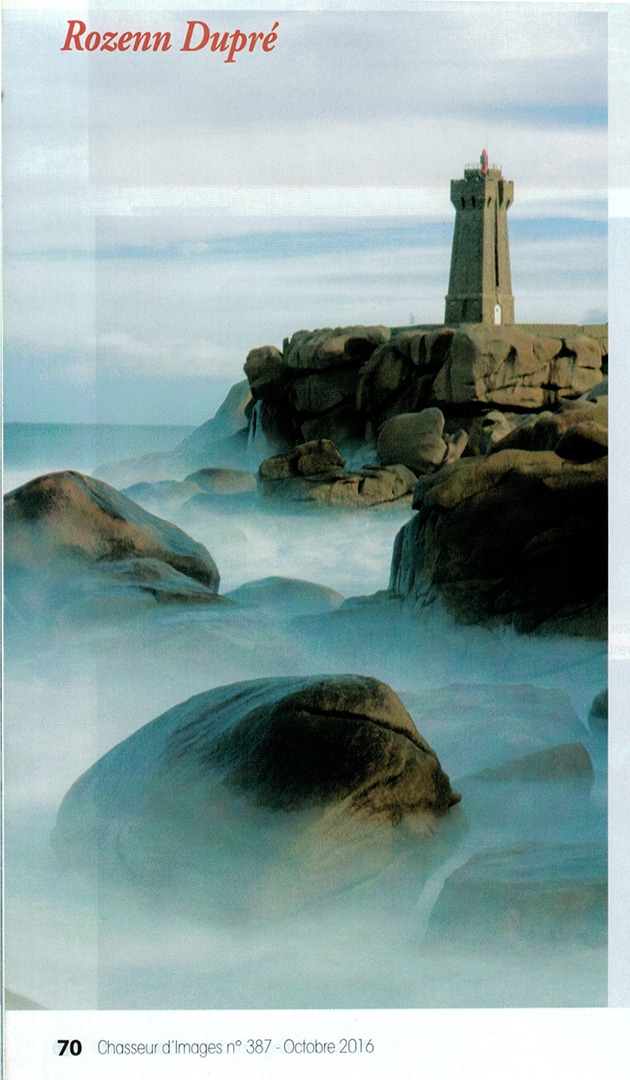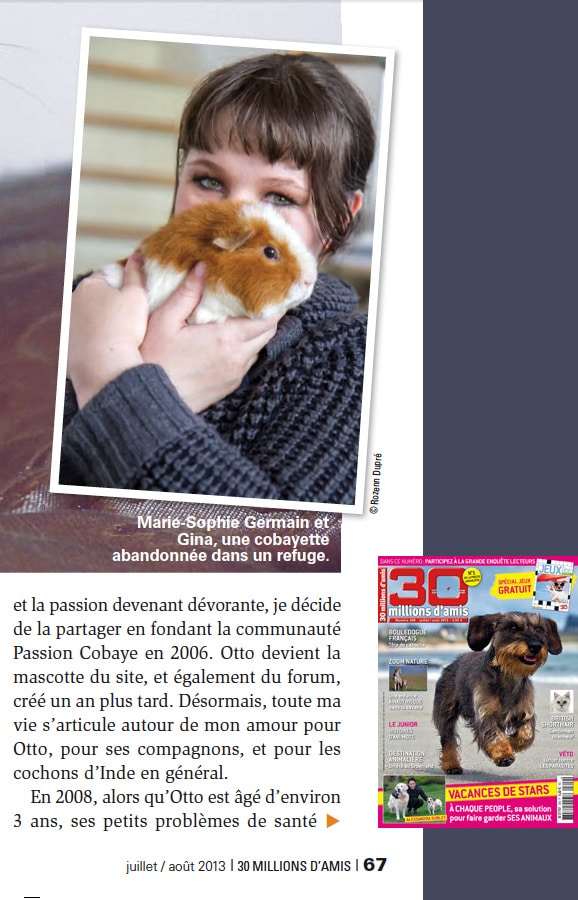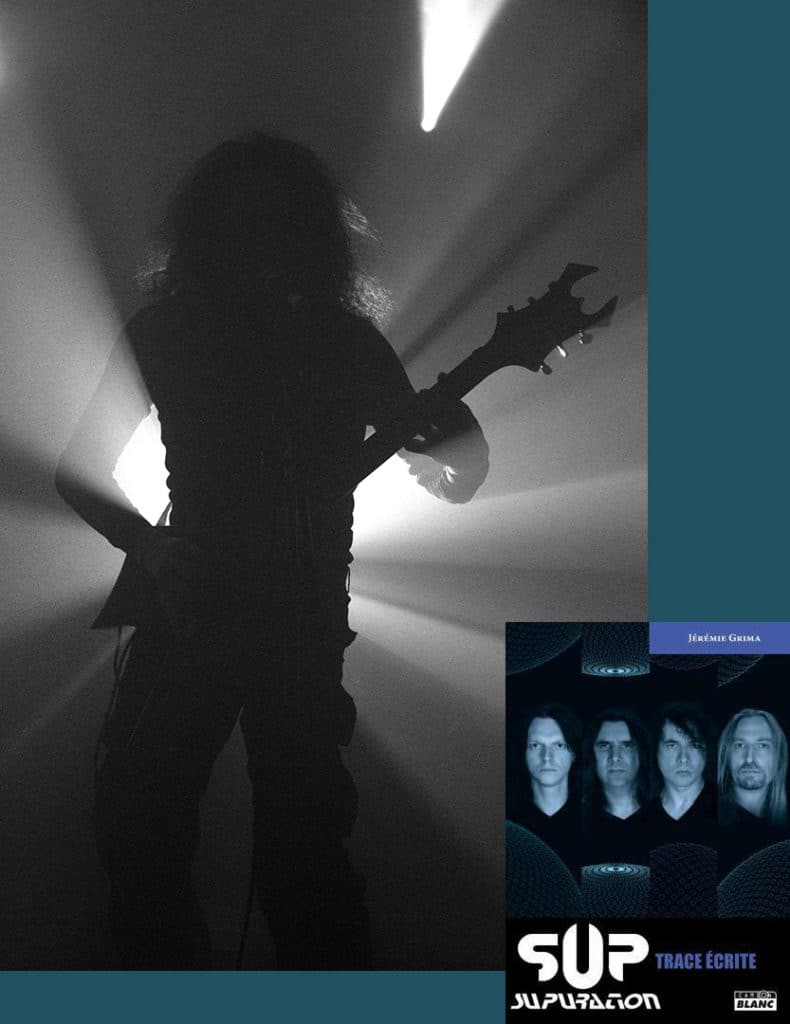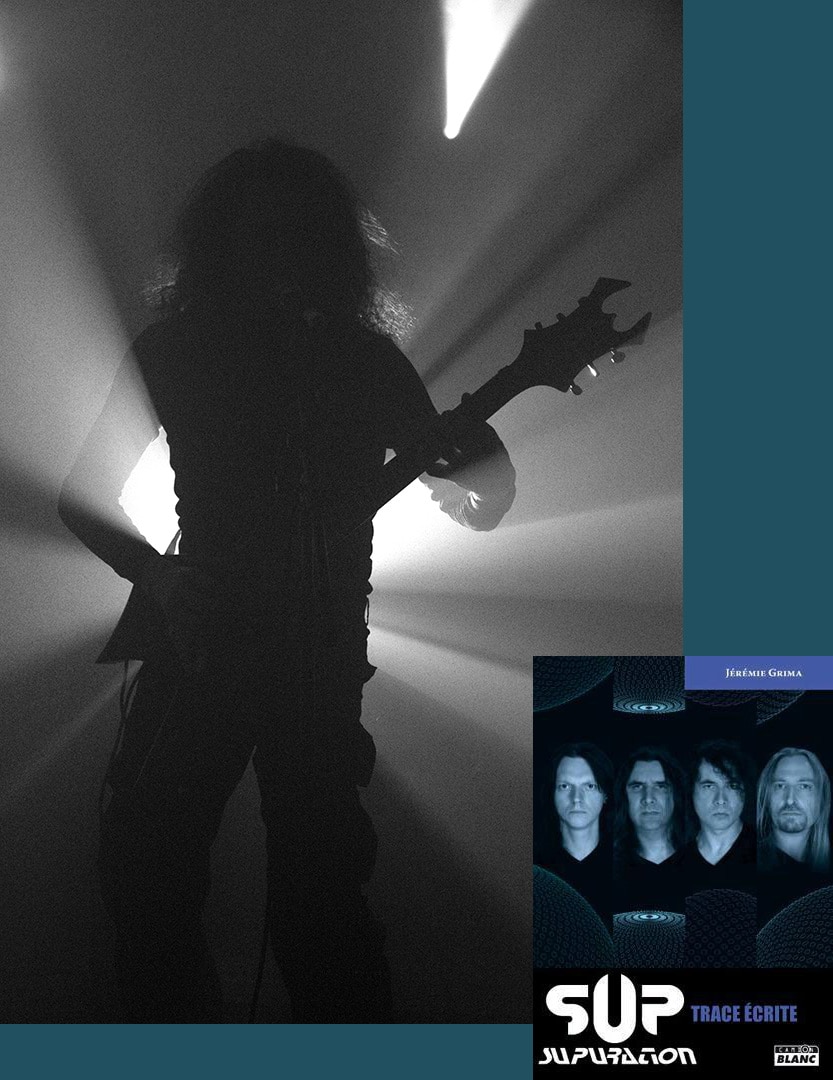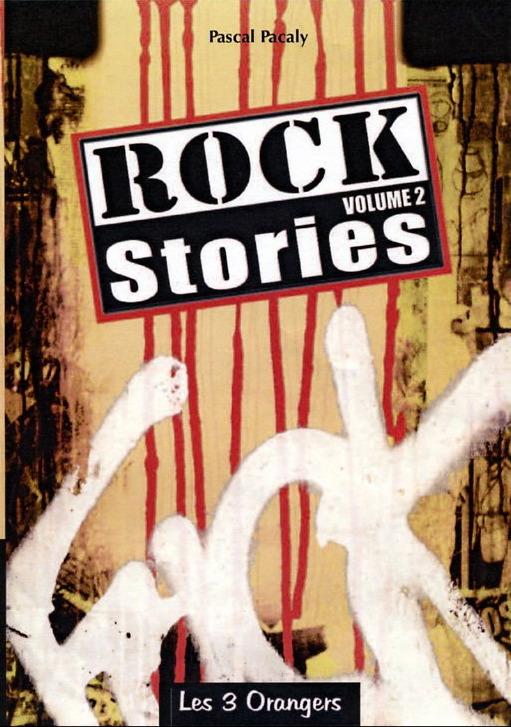 2012, CD "French Metal" (for the band Genital Grinder)