The touristic places are not always easy to shoot: people everywhere and so many photos were taken that it will be difficult to take an outstanding shot. What you can do is observe people: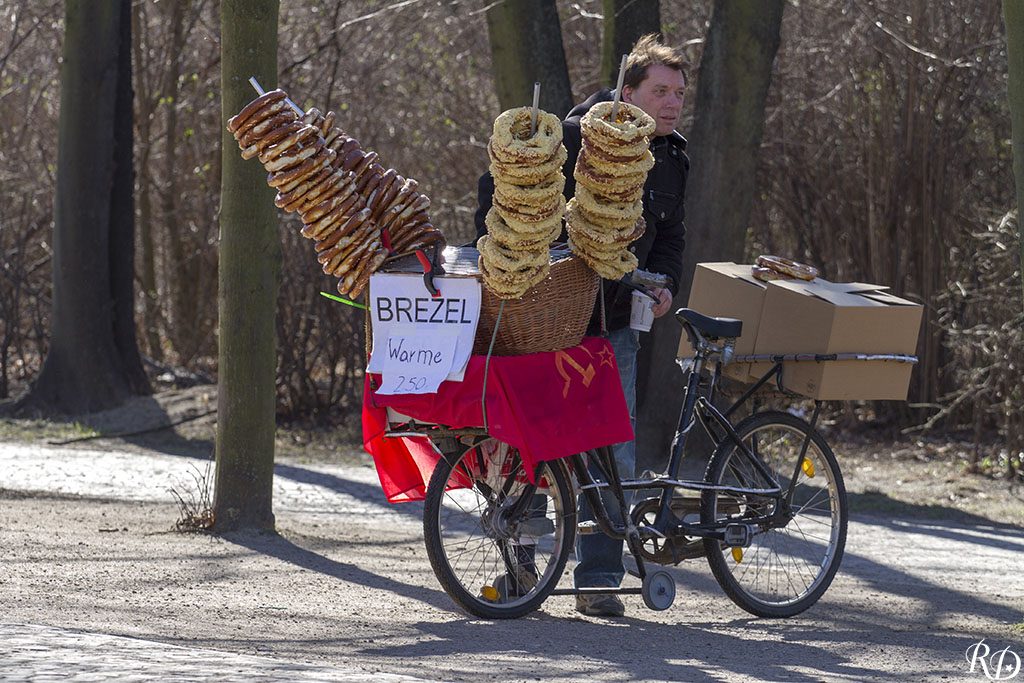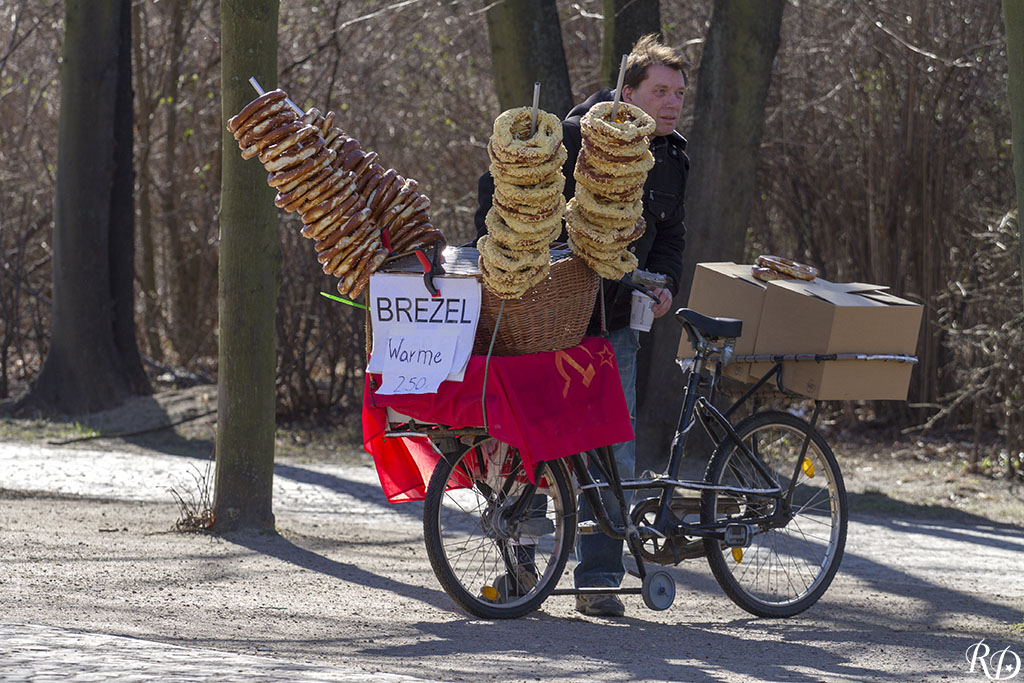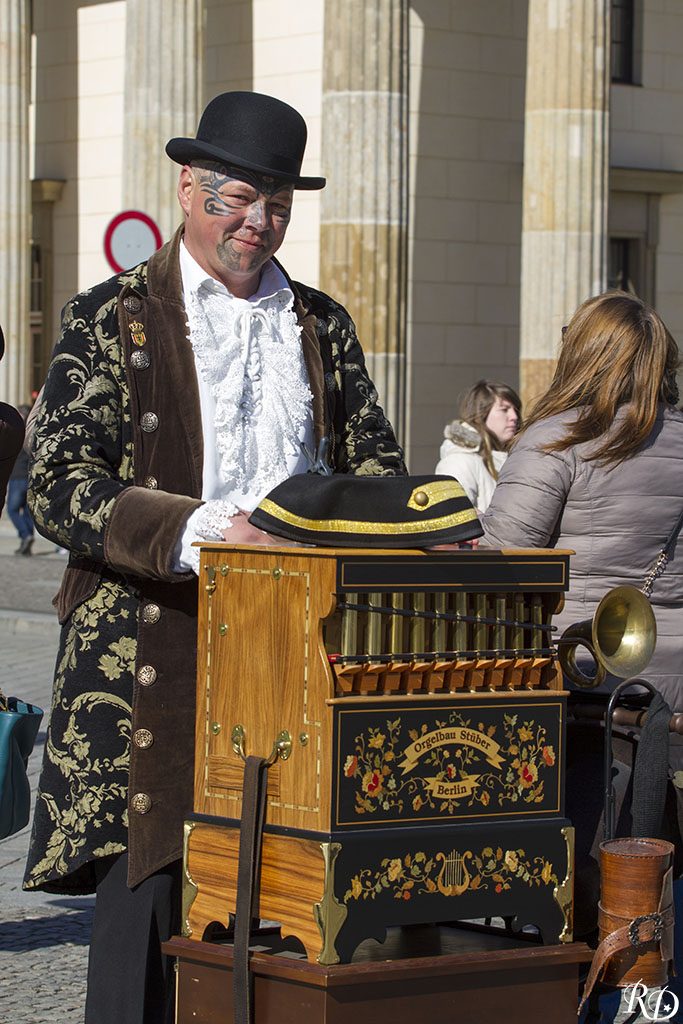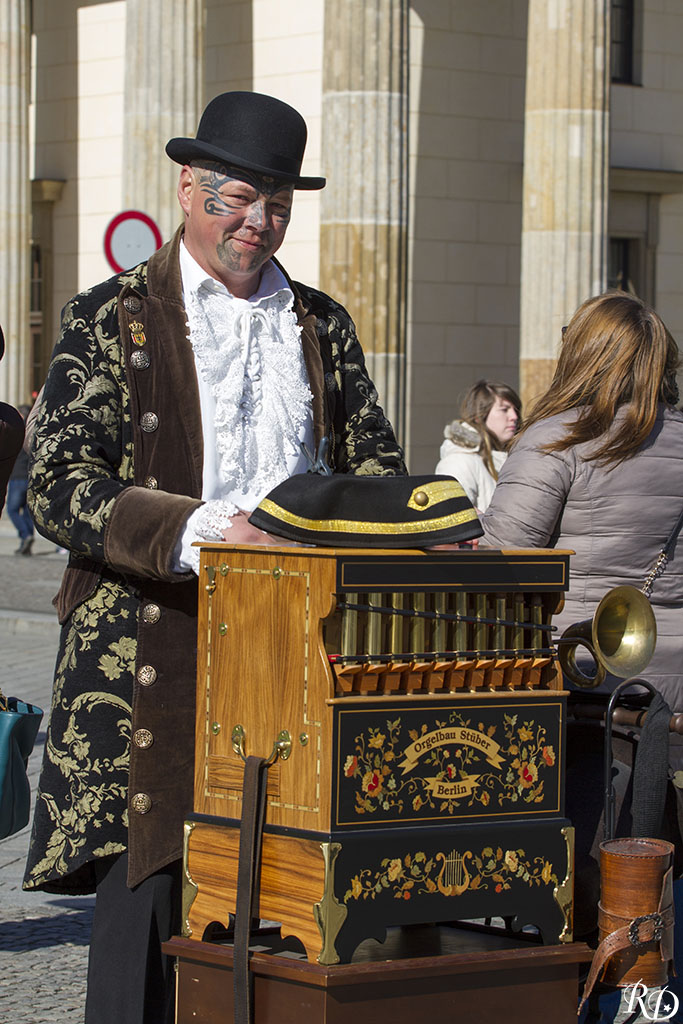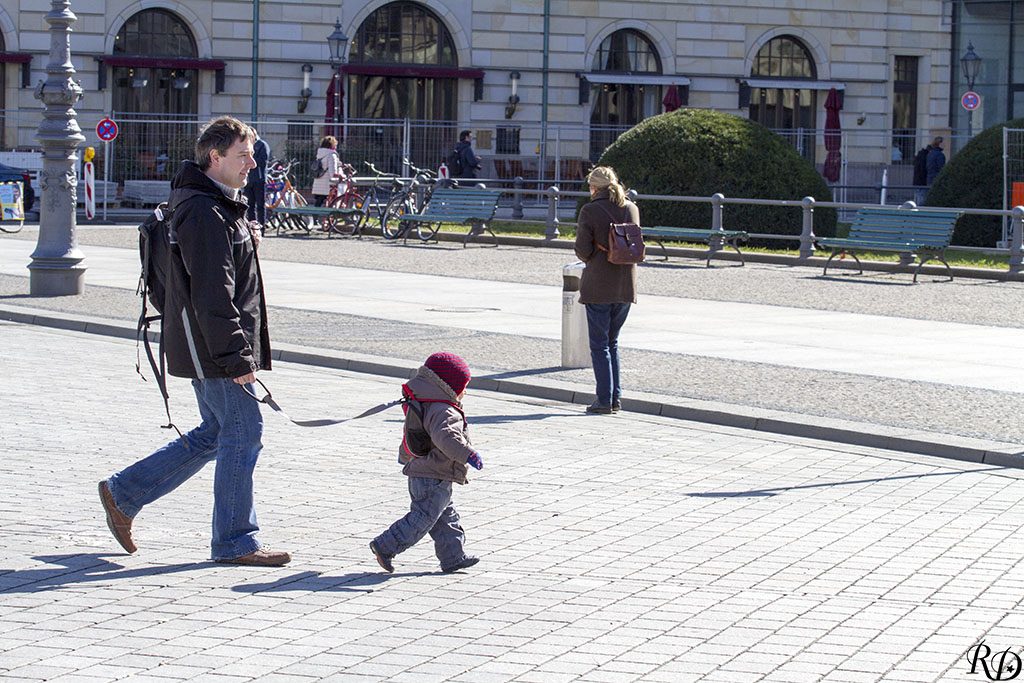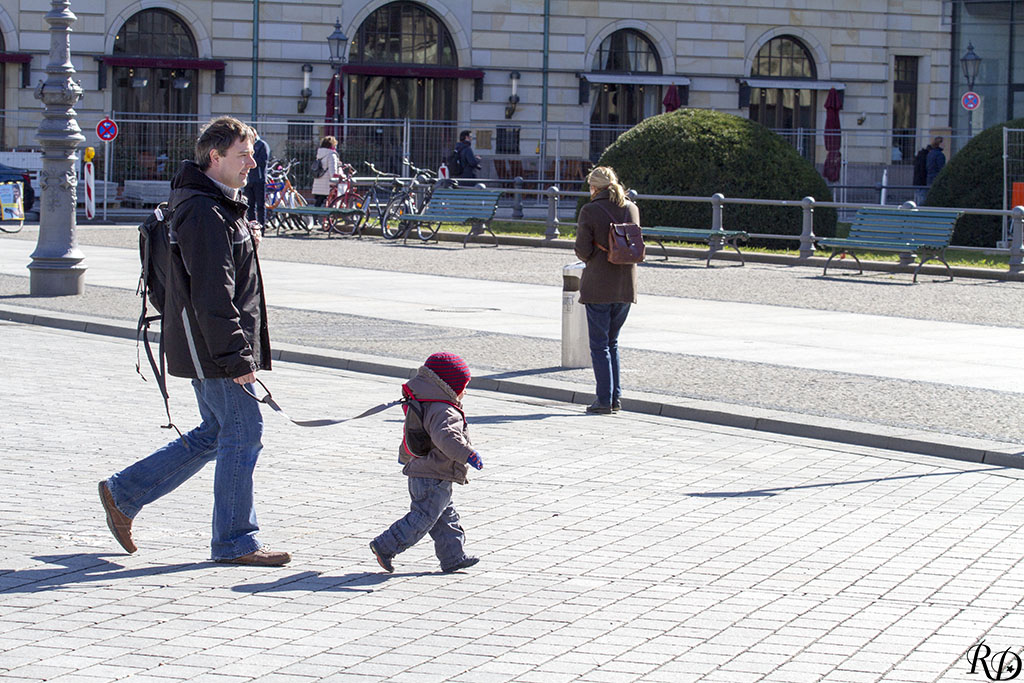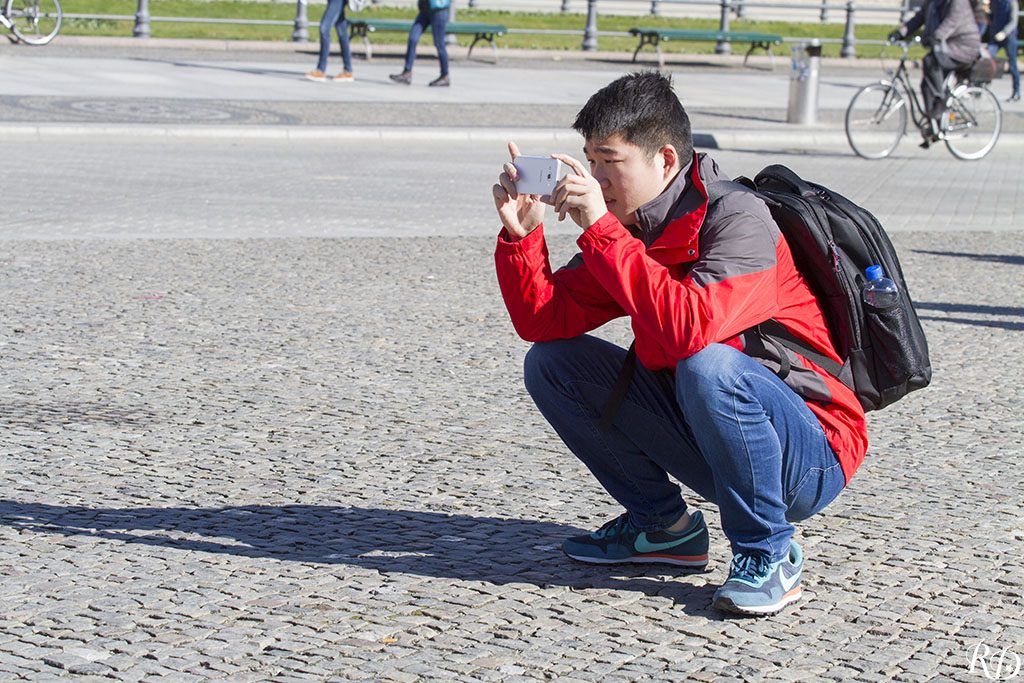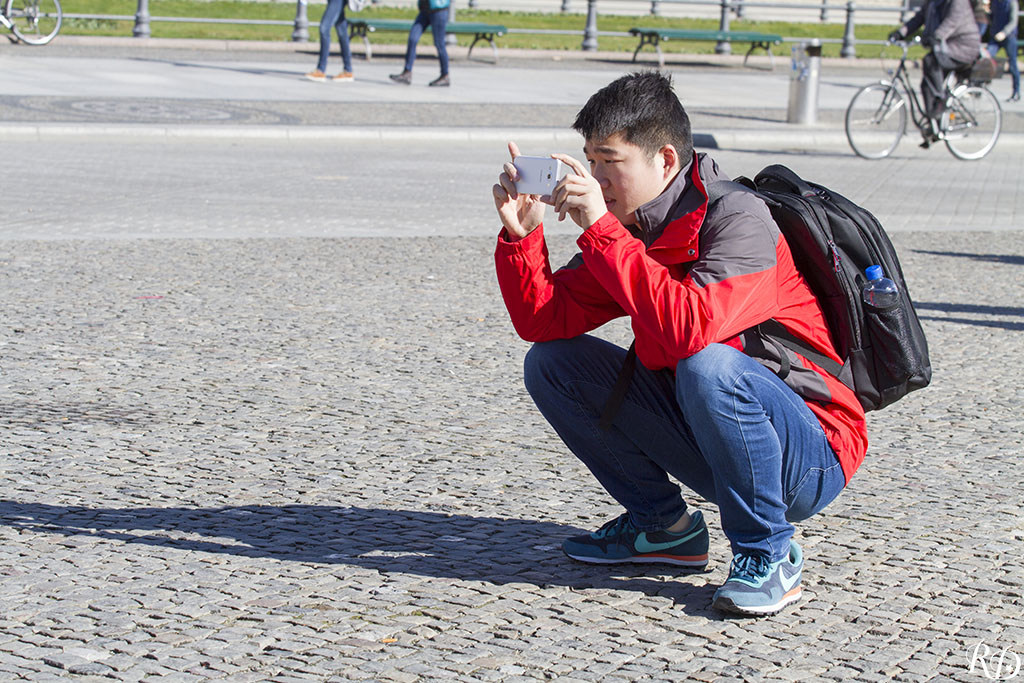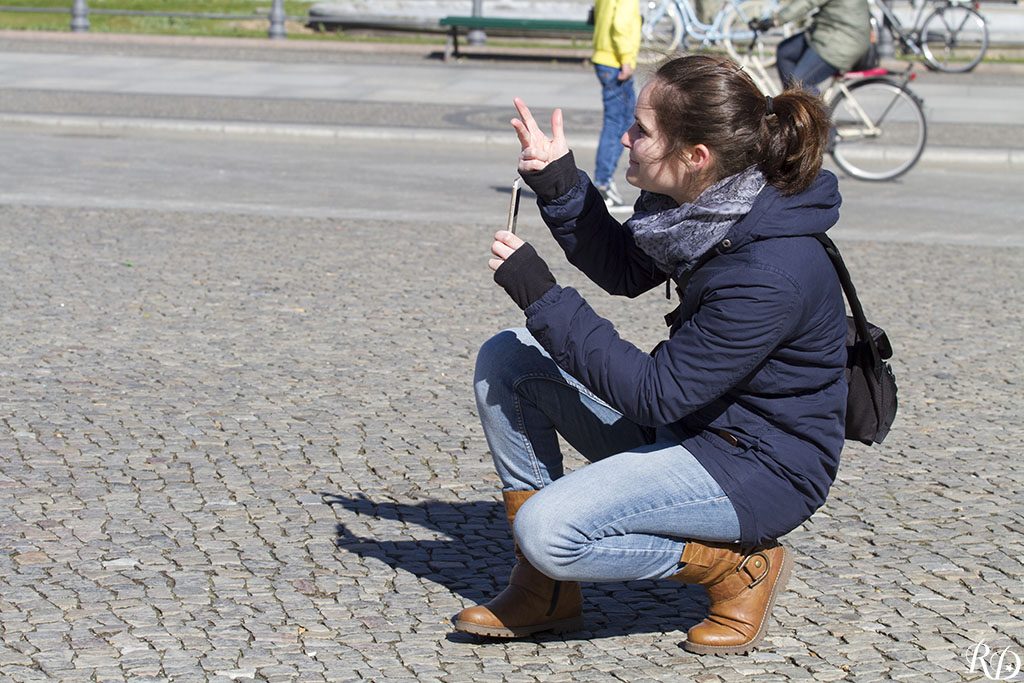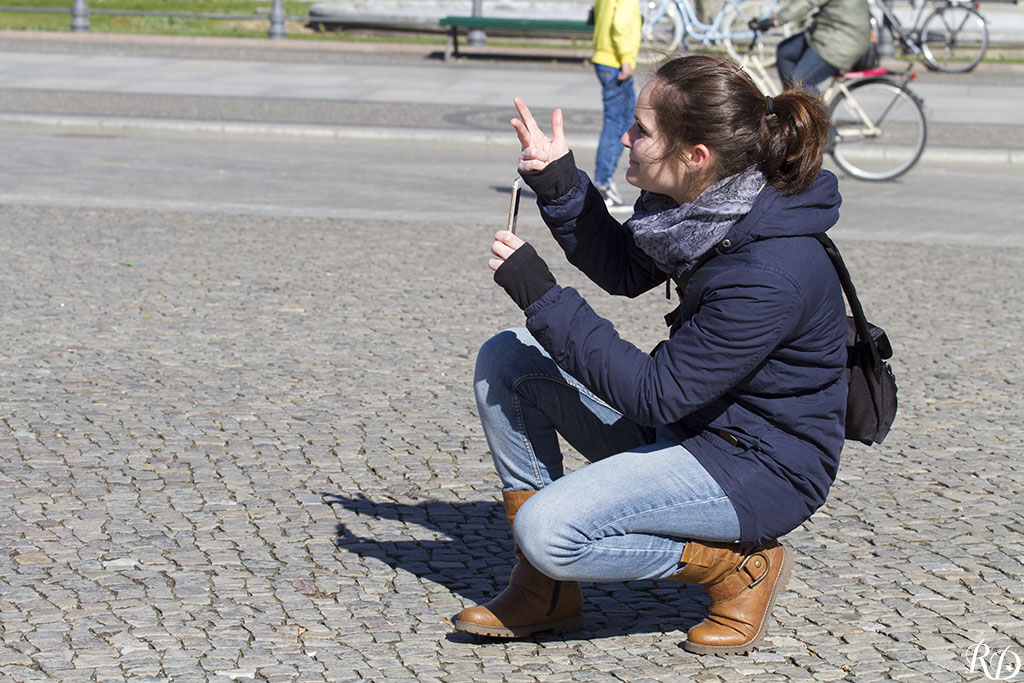 Tourists in front of the Brandenburg gate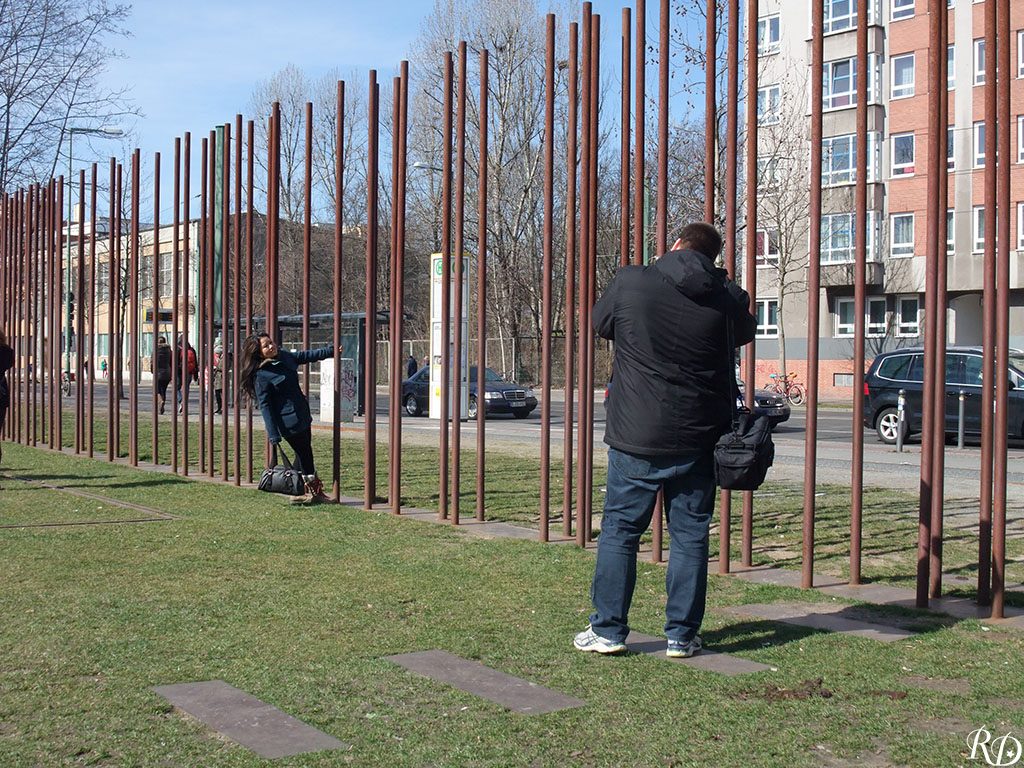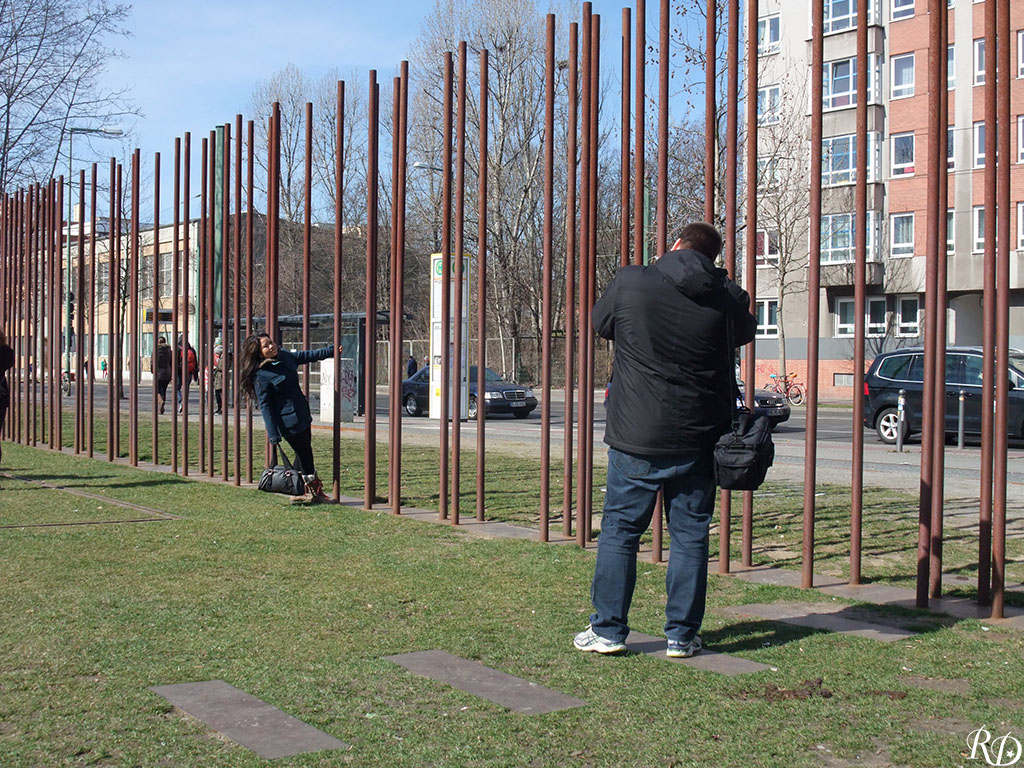 In Berlin, it is also impossible not to see the city's symbol. Here is a small collection:
But the best to discover the city is to have a long walk and take time to sit in a park: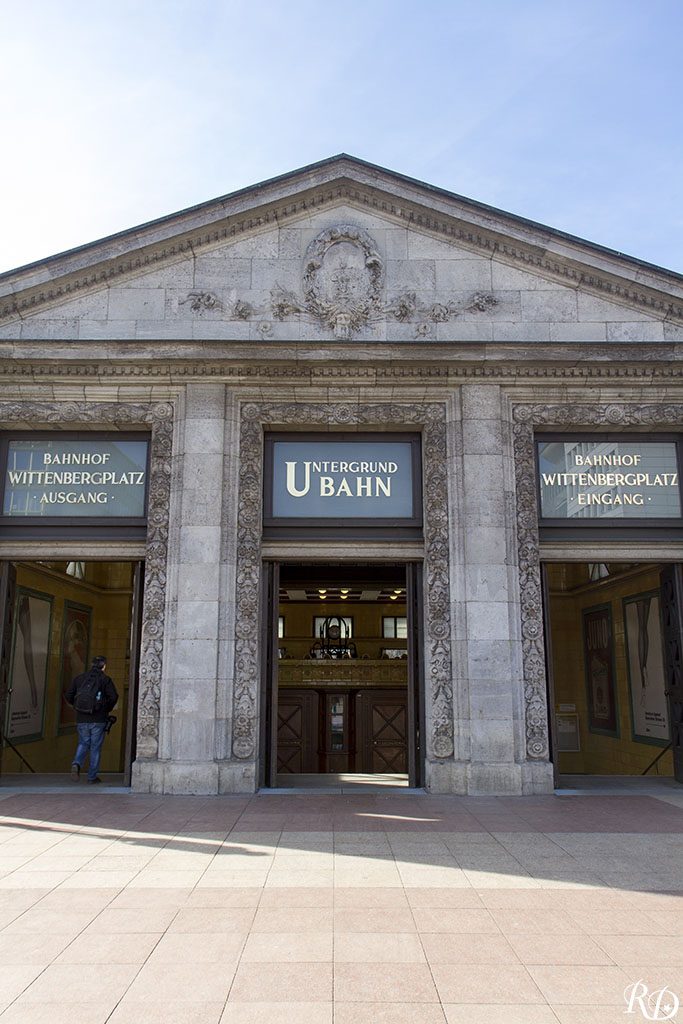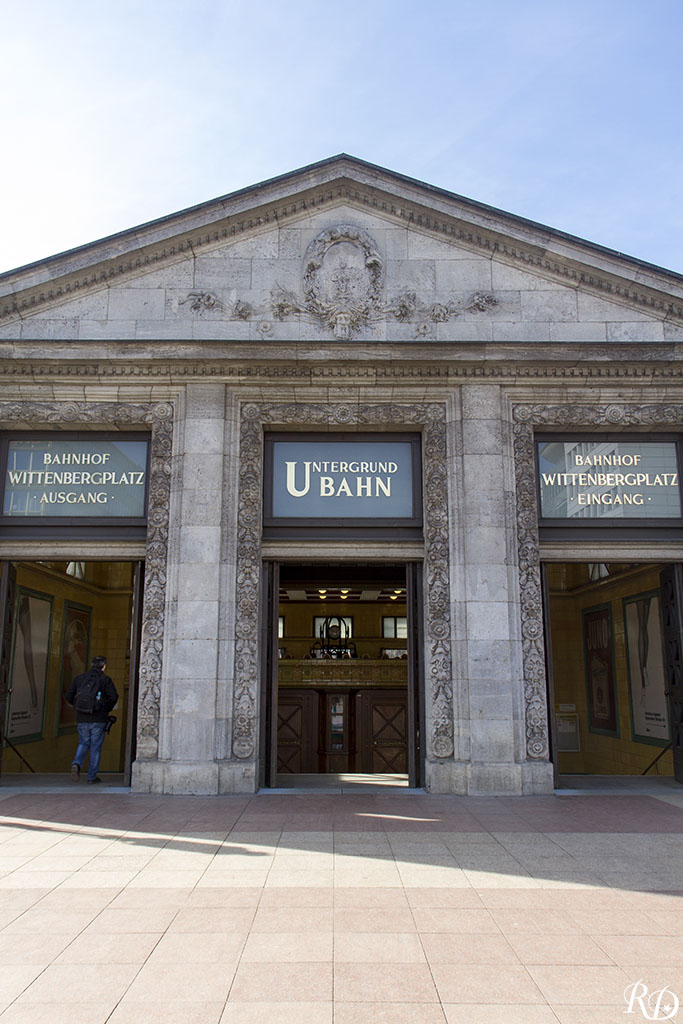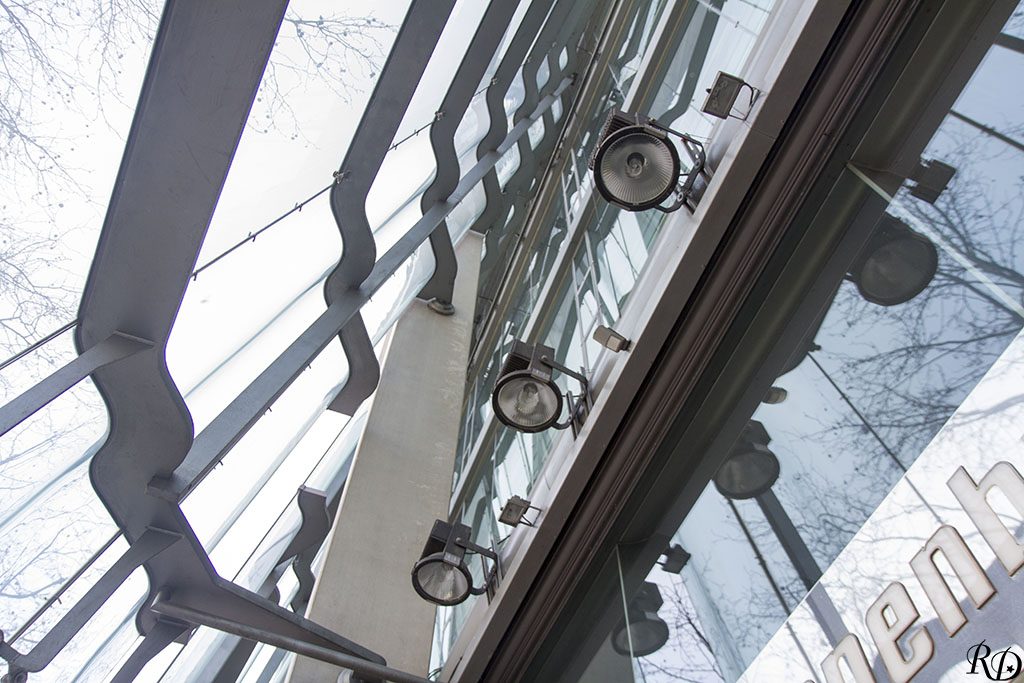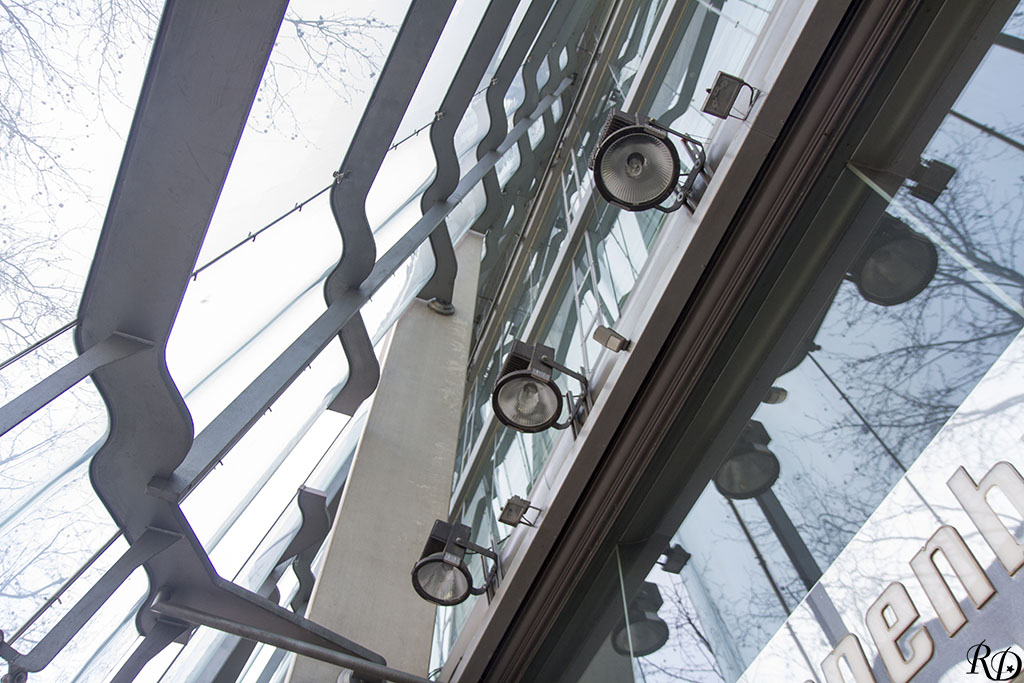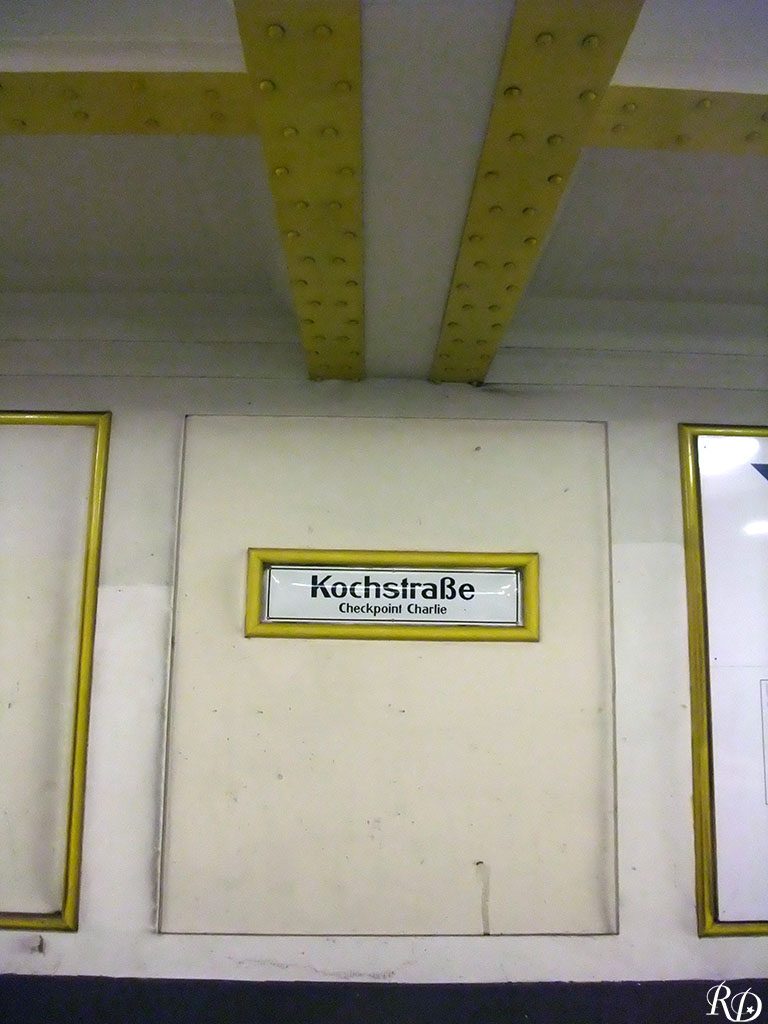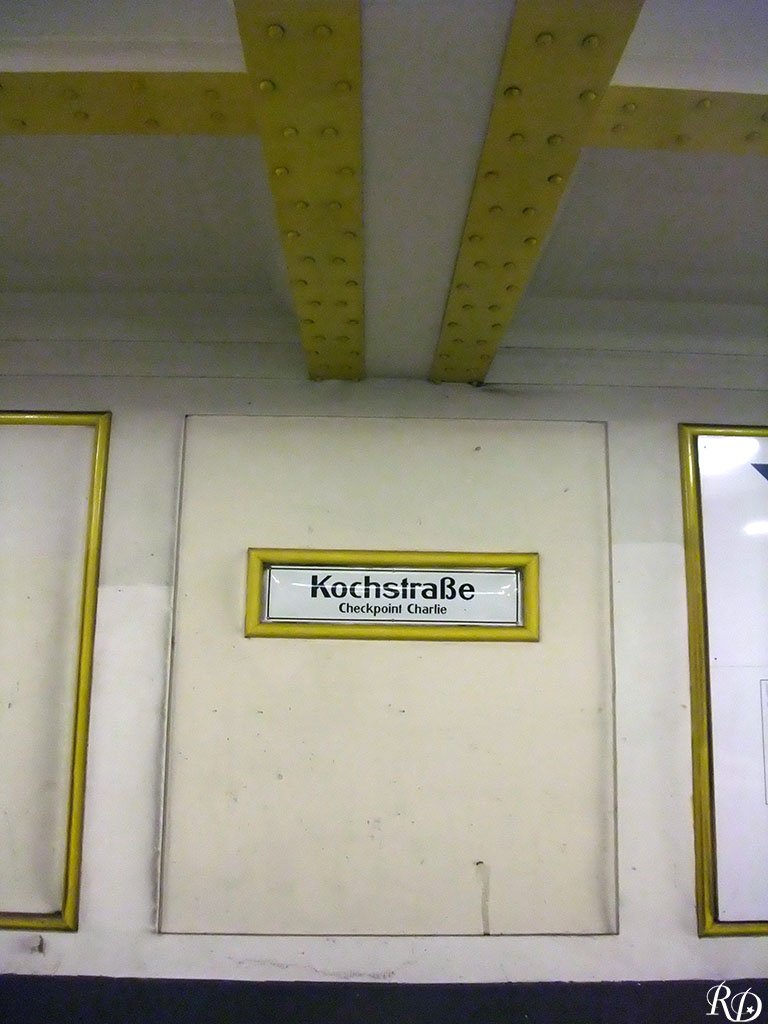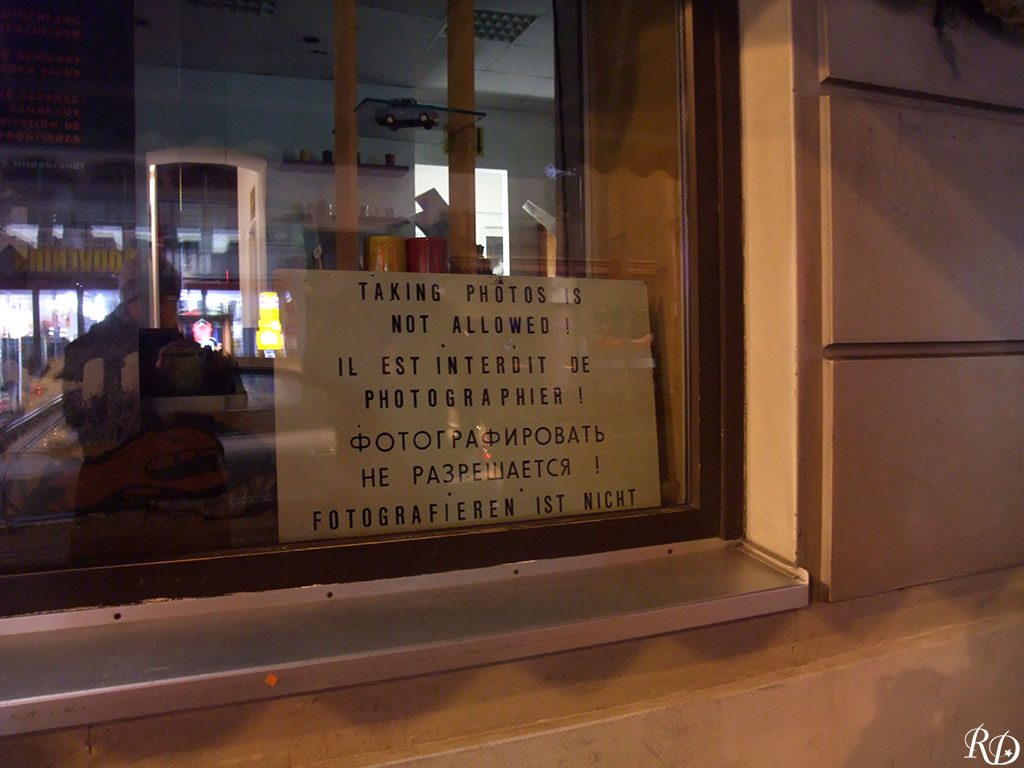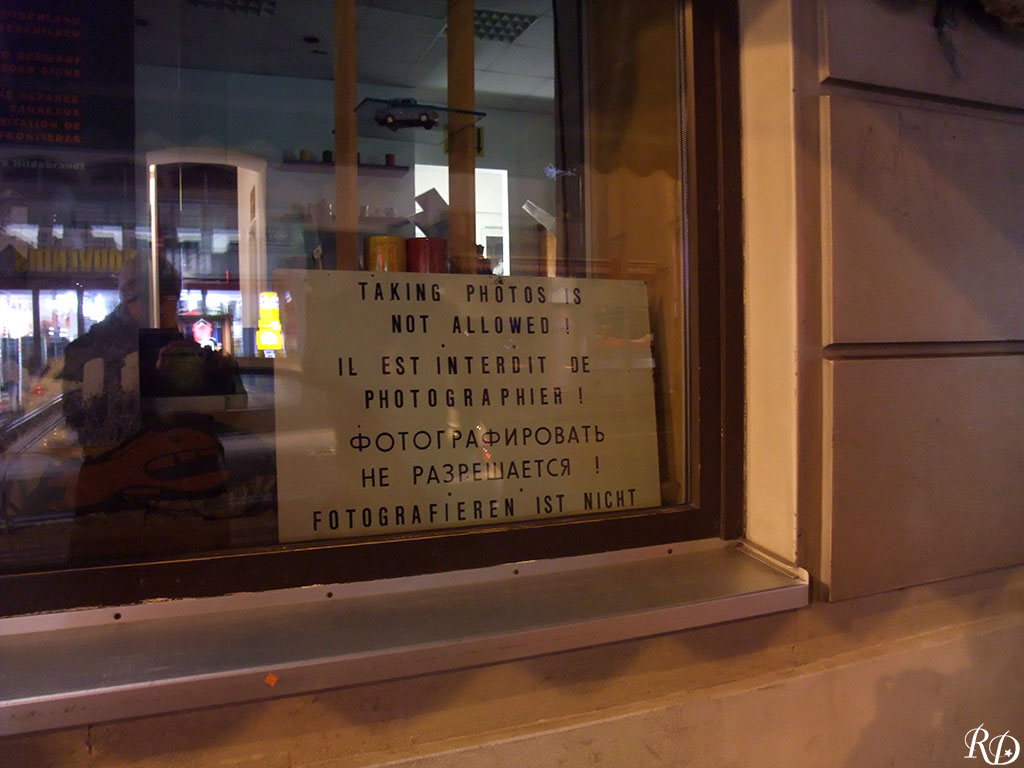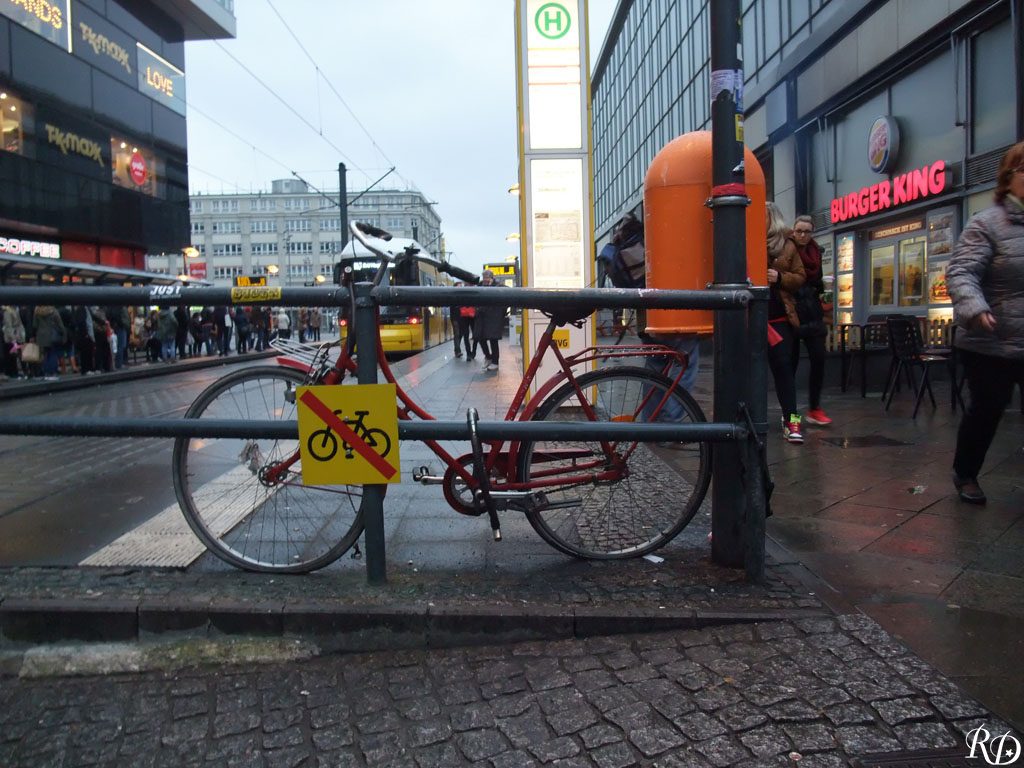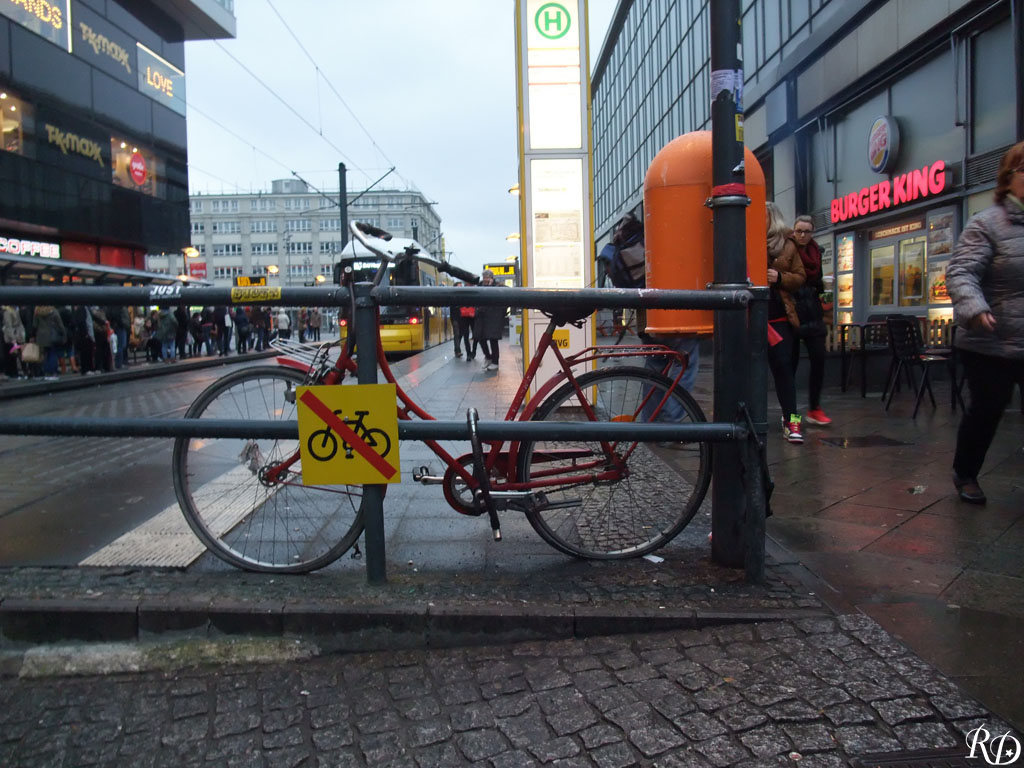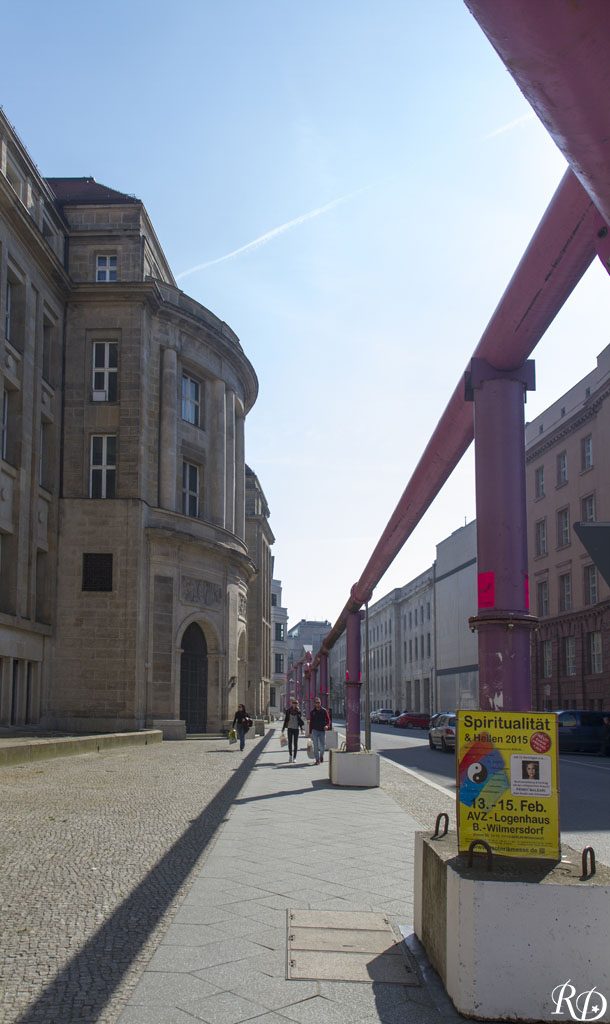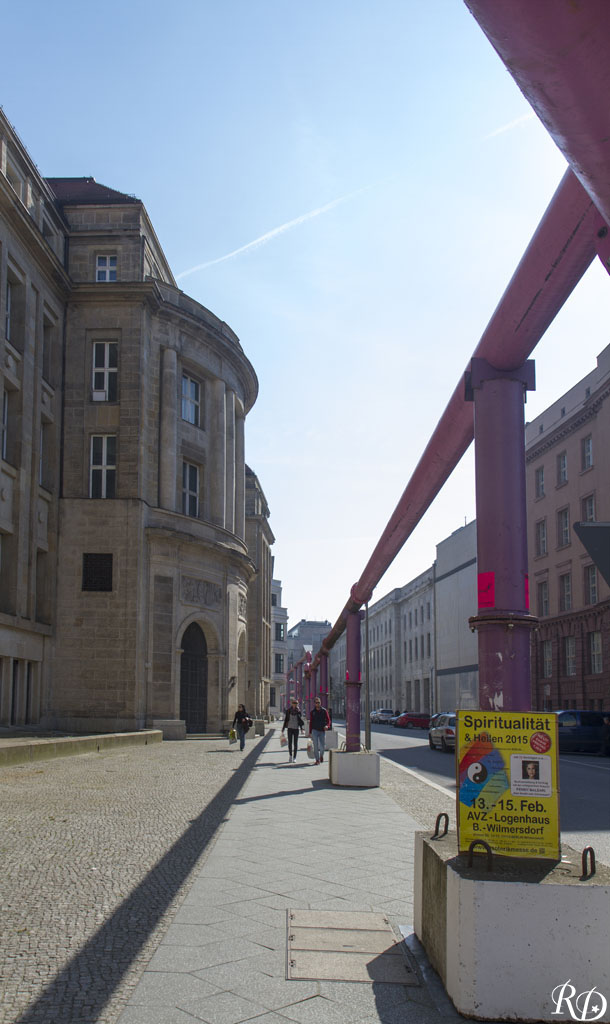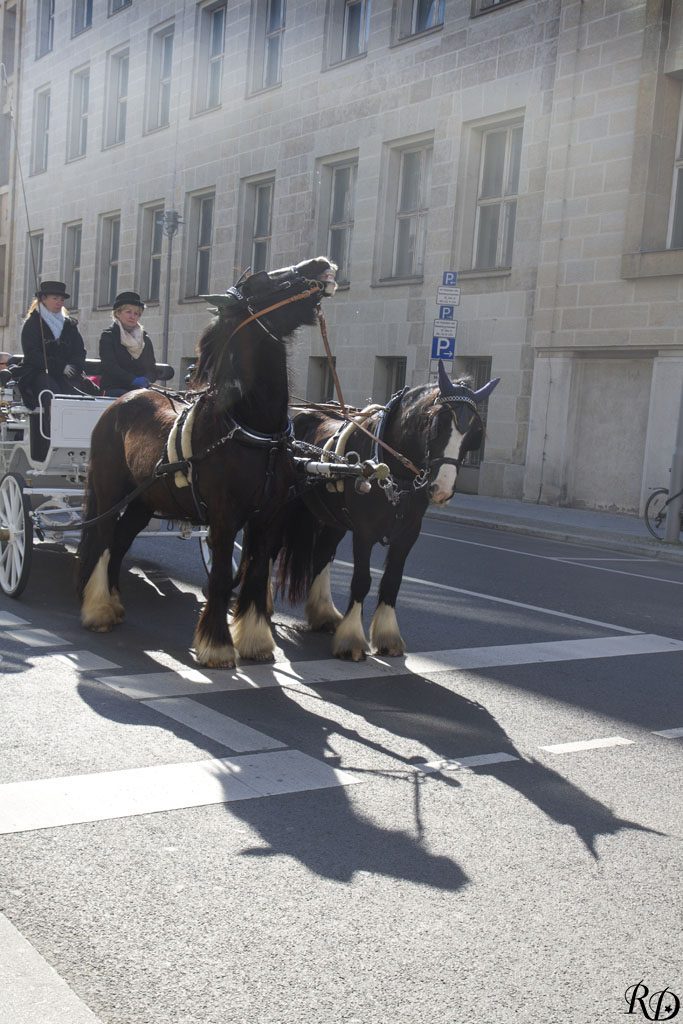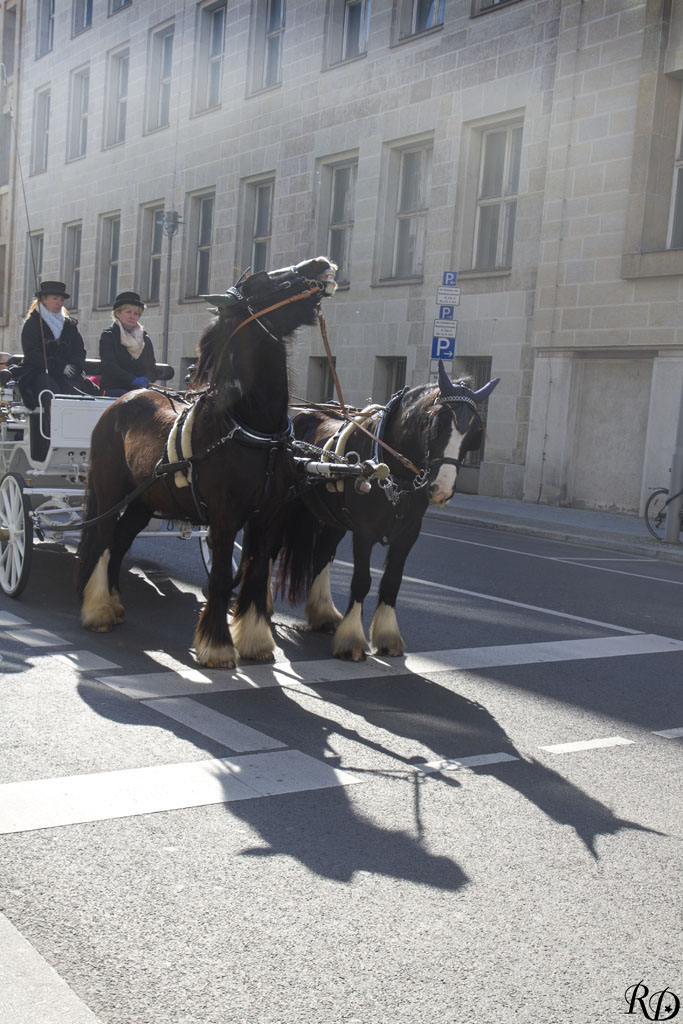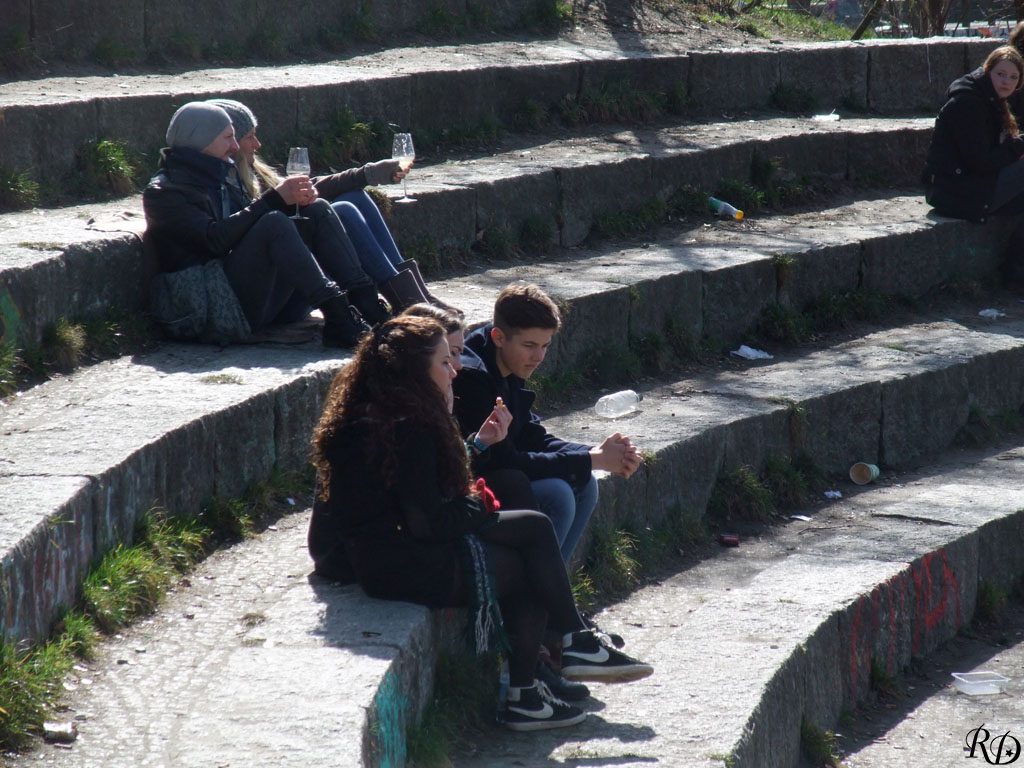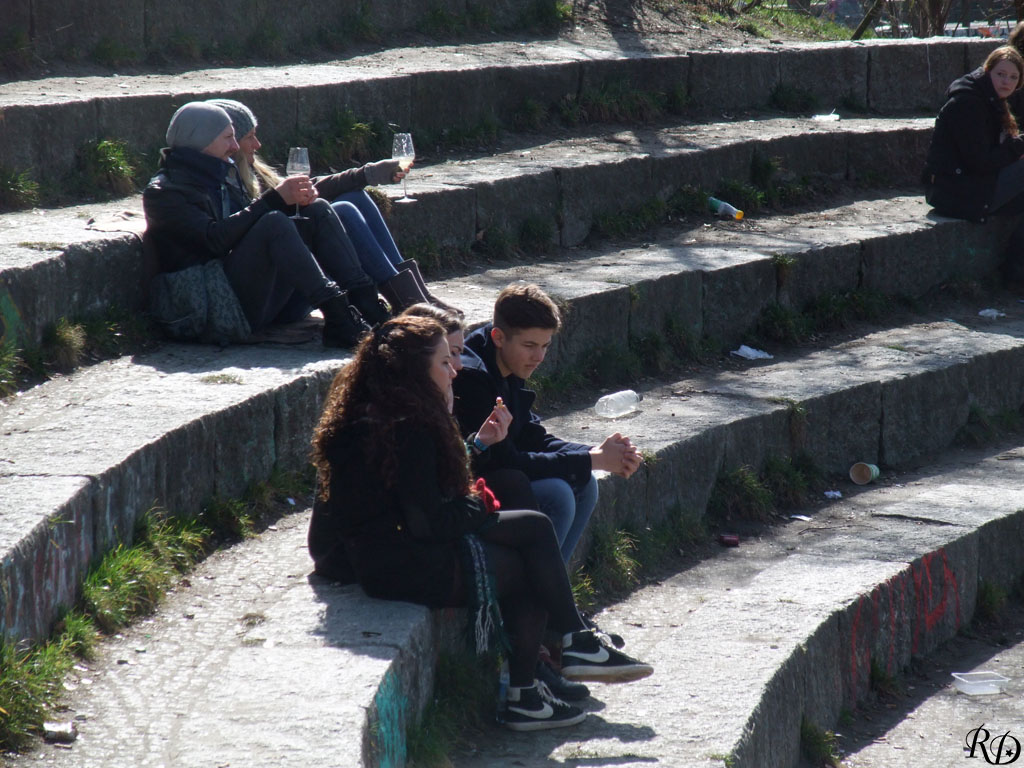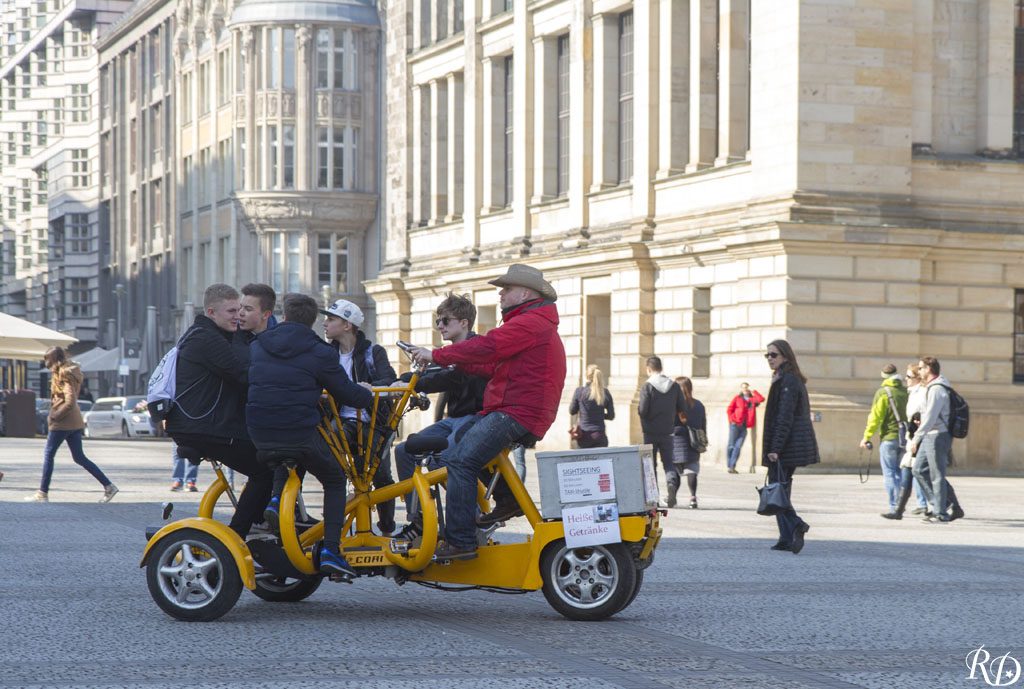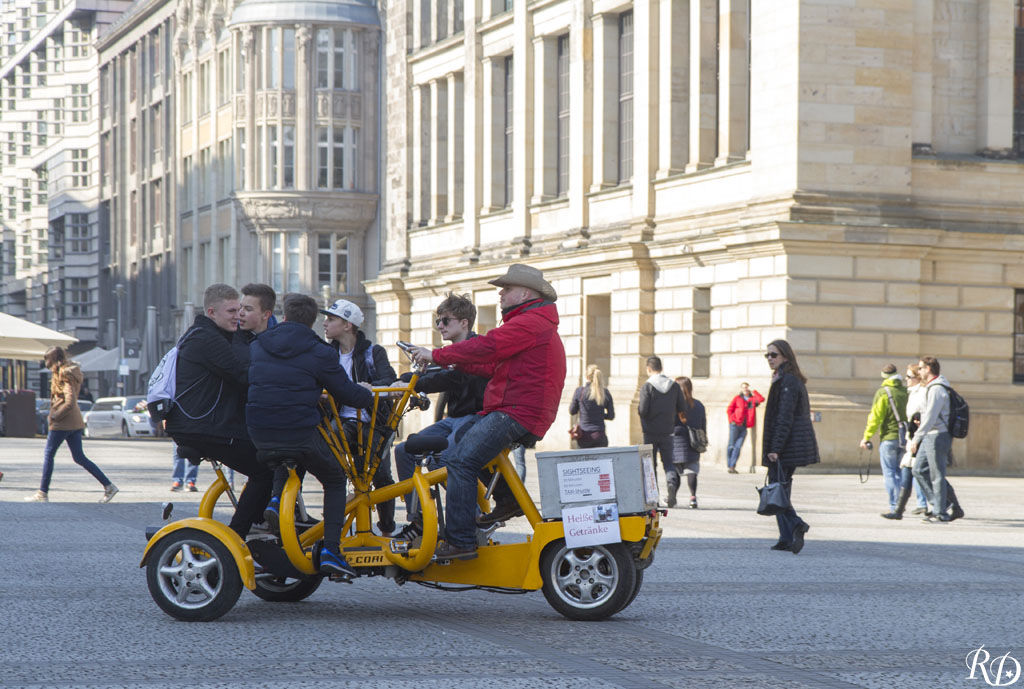 See you next week for the last Berlin episode!