In this article of March the 25th 2015, I promised to show you the photos I had just taken in the German capital "soon". I don't know what you expect with "soon" but I was certainly not thinking "in a year"! Unfortunately, I am even later with other subjects but "better late than never"!
Let's start with the beginning, that's on March the 20th that I flew towards the East, date of a solar eclipse. A little disappointed of being in the air at the time of the eclipse, I was hoping to land before the end of the show, in spite of my failure to find specific glasses. I did and actually I was lucky not to be in Paris anymore where I heard the clouds hid everything. From the plane, I shot the sun randomly, and I was about to toss it when I noticed the violet mark had the shape of a crescent…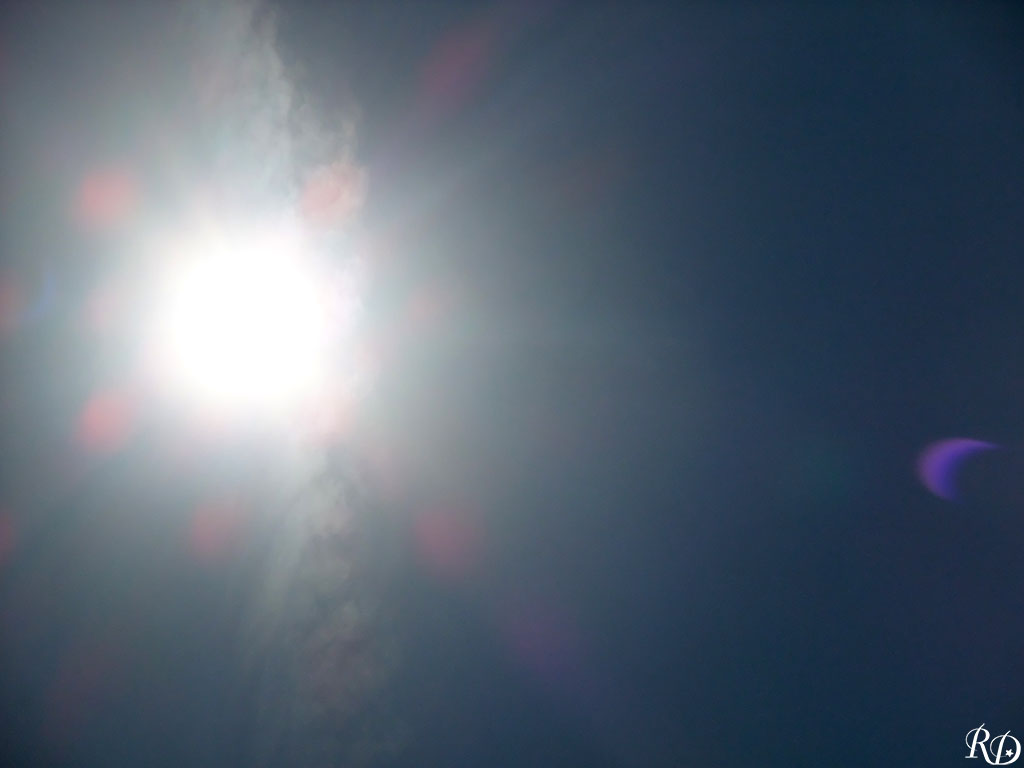 Shooting the sun haphazardly is not a good idea to get a picture of the star but it gave me confirmation that the eclipse was taking place!
At the airport, I was lucky to find a plastic roof I could use as a filter and had a few seconds to trigger before leaving. Here again, I am happy I always have my compact camera in my pocket and it gave me one more proof that very expensive gear is not essential to immortalise rare moments. A bit of luck (timing + weather) and of cleverness (I'll admit it – not mine – because that's when I saw a bunch of people holding their smartphone in front of them that I realized they had found a good spot), and there you go! It gives a photo of course not of an astronomical quality, but something graphic and unusual.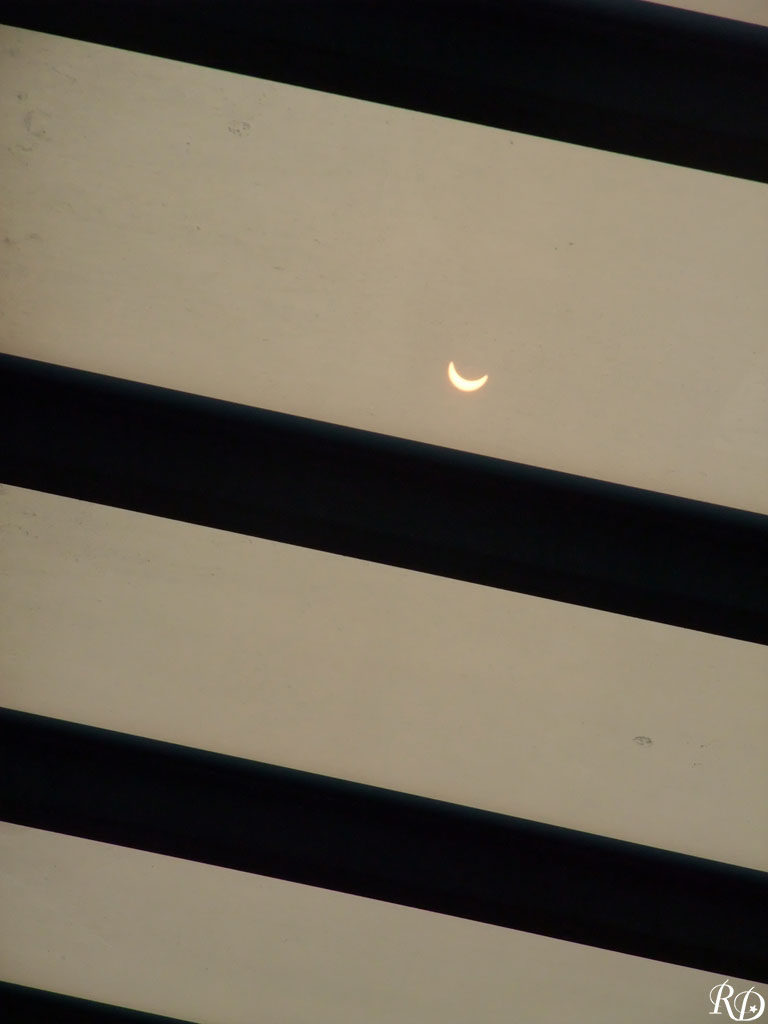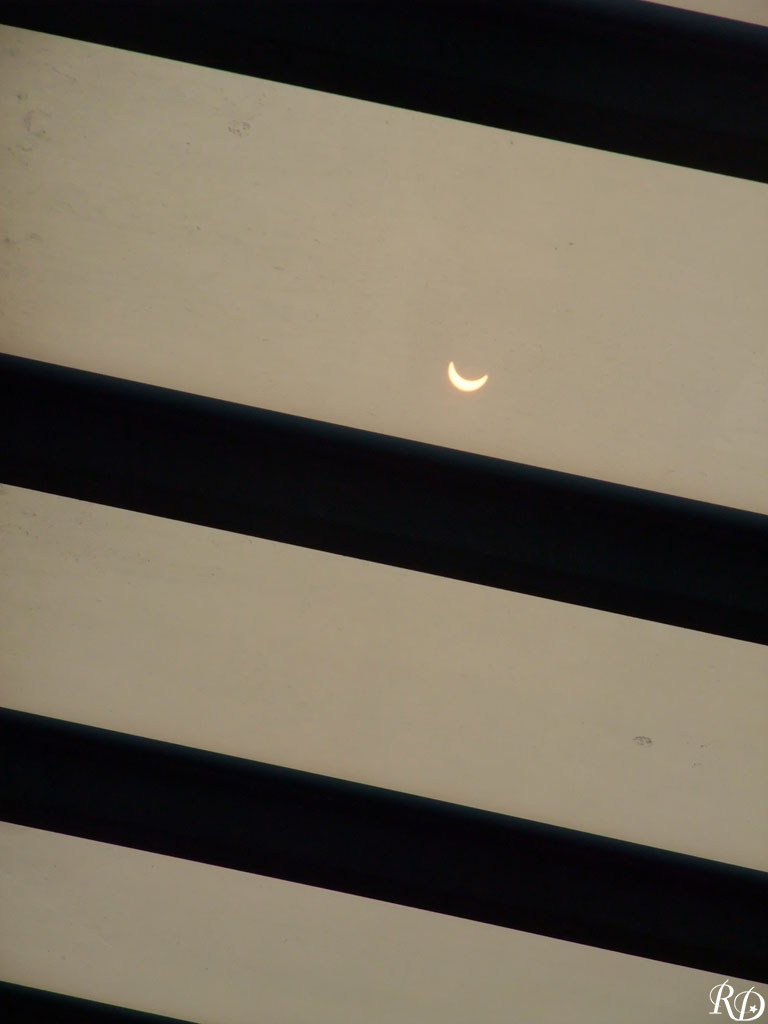 While I'm here, here is the city seen from the sky: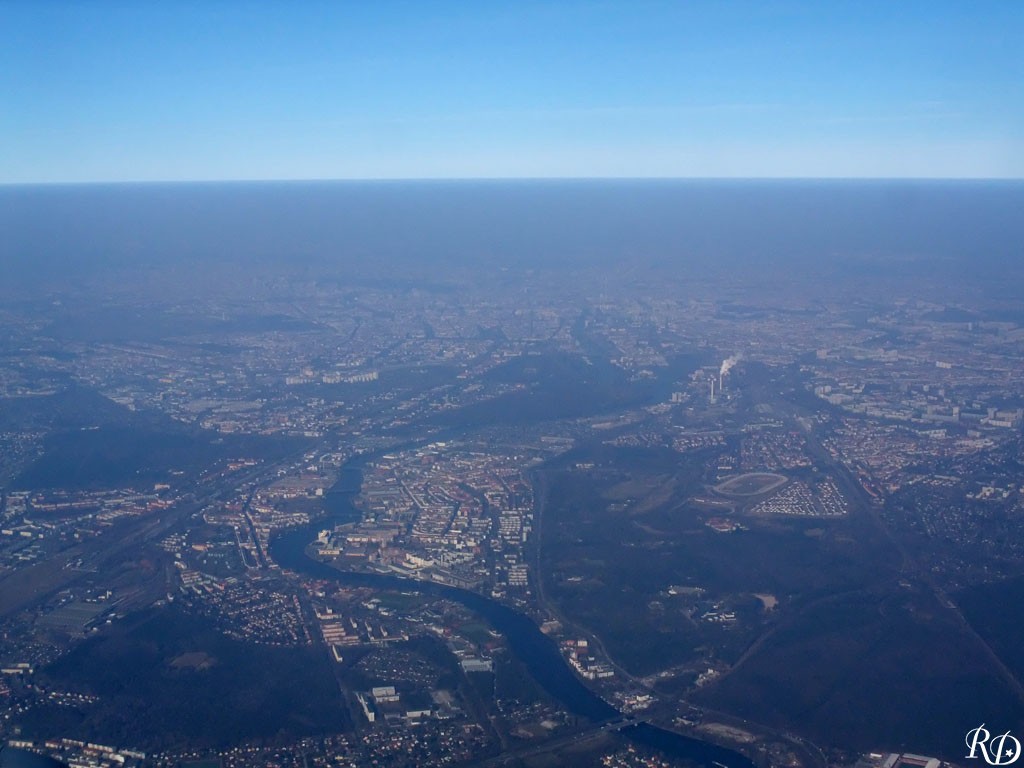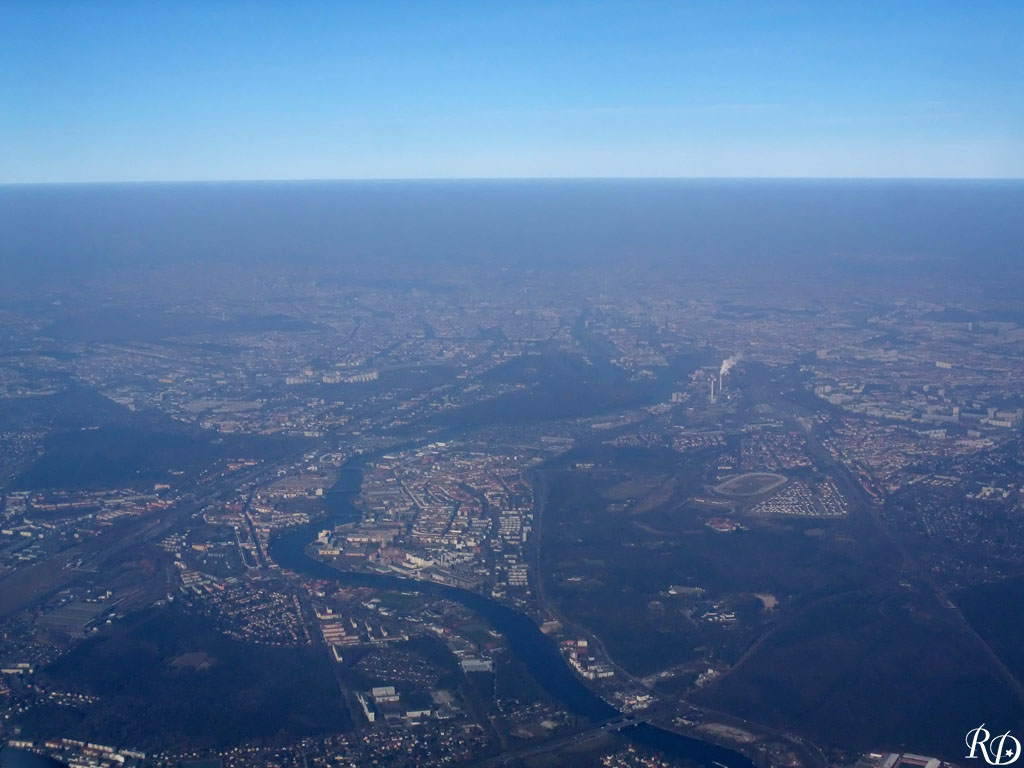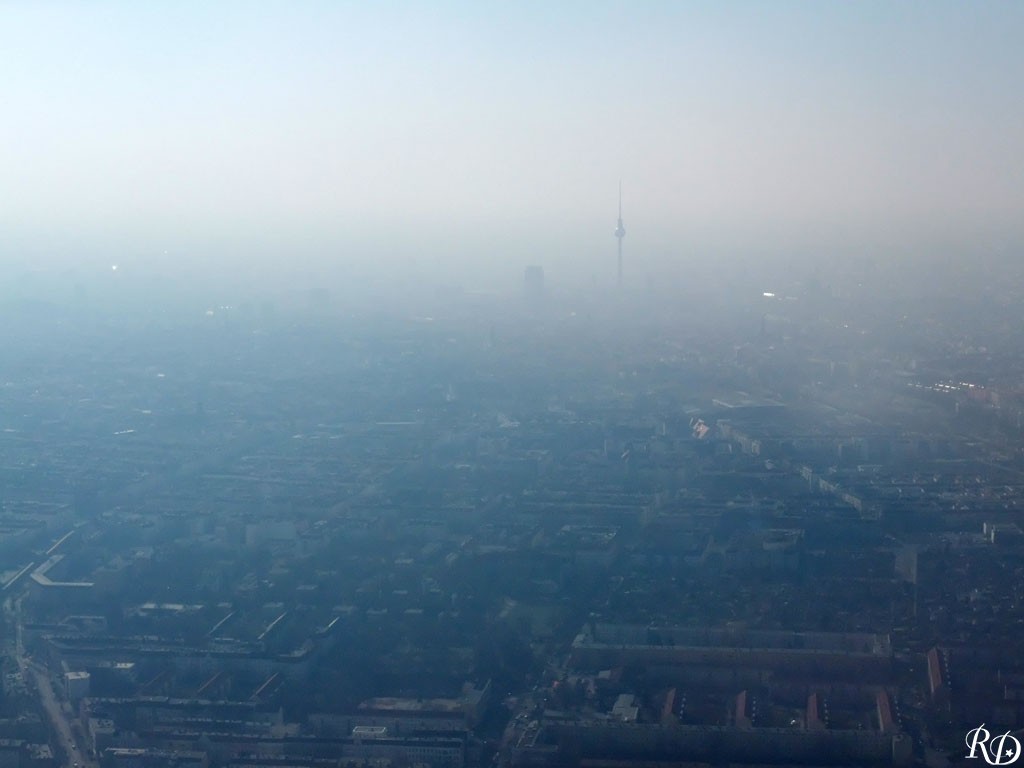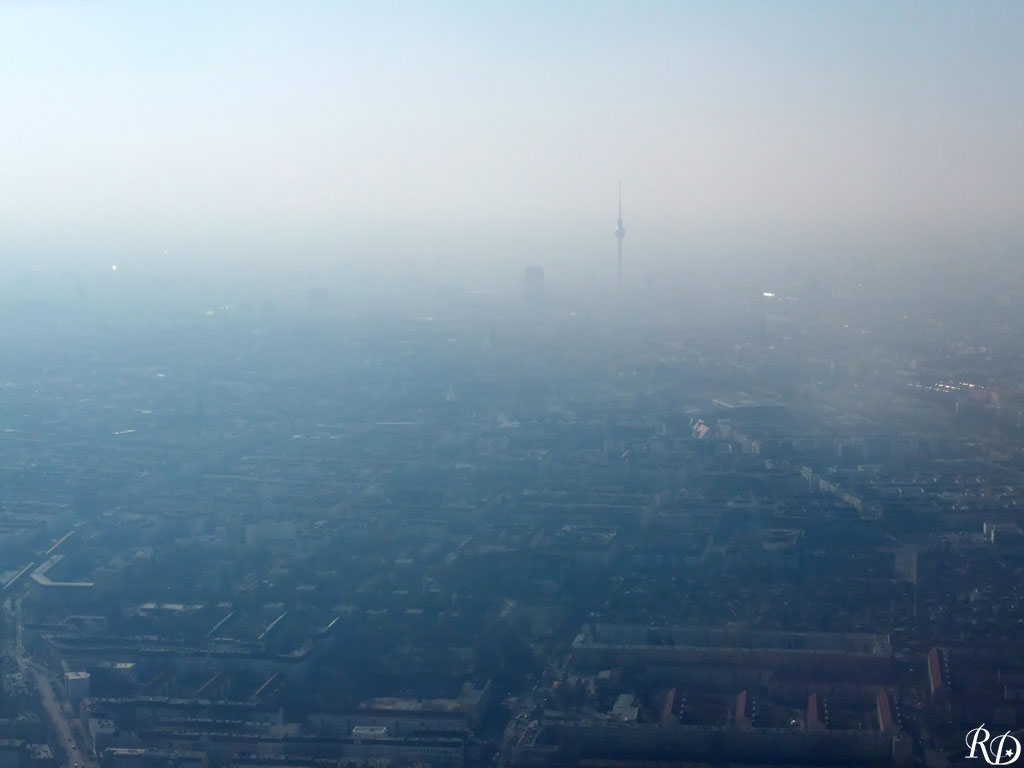 Happy that I didn't miss everything, I left for the city centre and will show you the next episode next week.