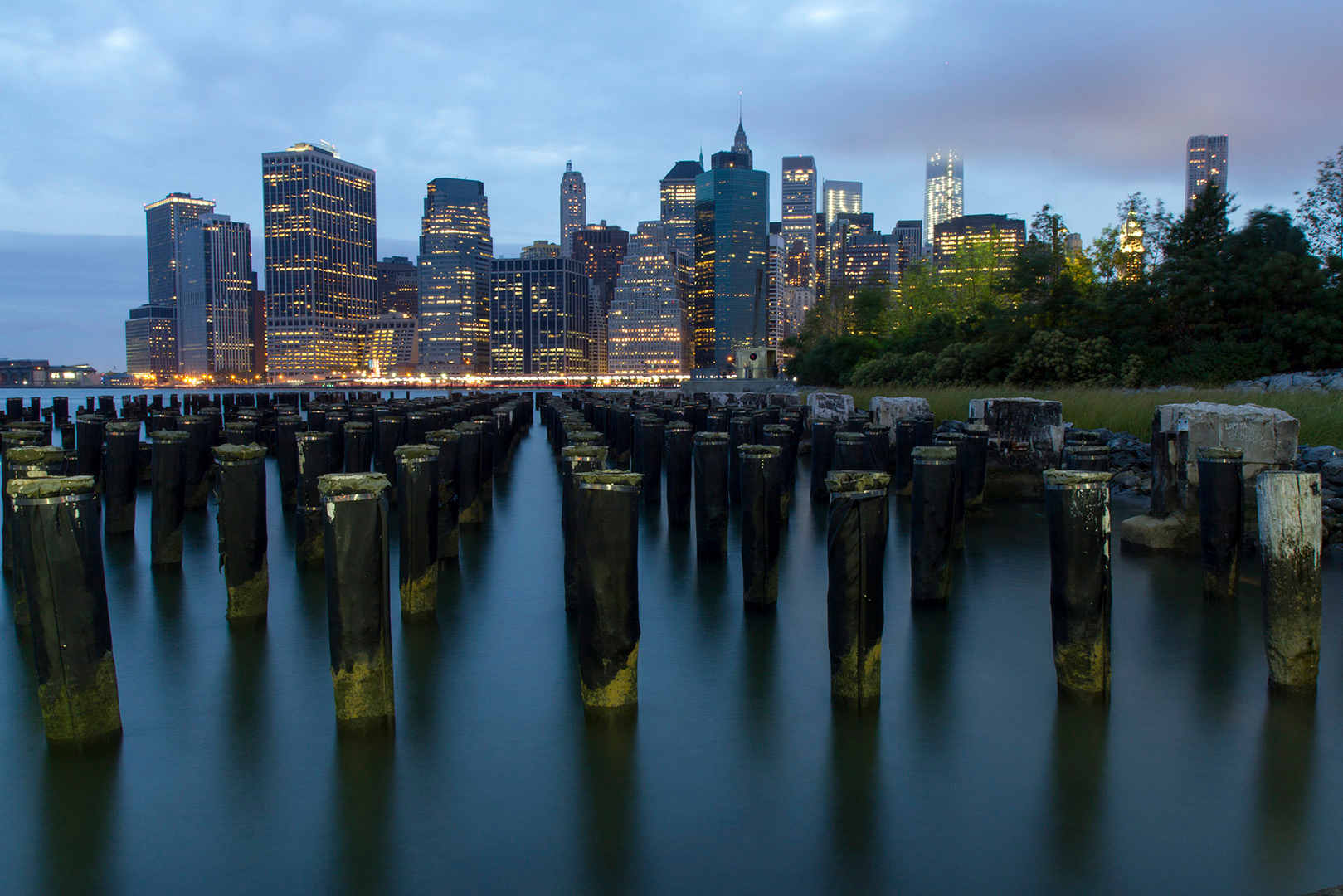 The problem as a photographer is that you can't stop shooting, there's always something that catches your eye. So, how can you travel without attempting to immortalise your destination, whilst still enjoying your holidays? It's tricky gauging between returning home happy with the photos you've taken and not annoying your travel buddy!
Up until this point, I only brought a DSLR, a lense, and a compact digital camera for when it's complicated to have a large bag e.g. in museums. The result: perfect tourist snaps! A bit disappointing when you like nice shots.
This year, I went for my third trip to the United States to see what it would be like to bring a little more gear. Going to places you've already visited is more reassuring for test purposes. My first trip, 10 years ago, was with a film camera and one of the first compacts digital cameras on the market, which left me with photos I'd qualify as pretty ugly today. Would I eventually manage to overcome this frustration?
First problem: luggage.
As well as every travelers nightmare: excess luggage, comes the problem of figuring out what photography gear to bring with you. How do you pack all of your gear without ending up with 20kg of hand luggage that you won't be able to take onto the plane with you? Given that it is not recommended to pack expensive and fragile equipment in the hold, I opted for minimum clothing whilst convincing myself that using a Laundromat would be as enlightening as the MoMA. I therefore chose my trusty compact digital camera, a DSLR, 2 lenses (17-55mm and 70-200mm), a gorillapod (less bulky than a regular tripod), a gray filter and a shutter release, memory cards, batteries, chargers… without forgetting the vital camera bag to carry all that. On the way there, no real problems, I only had my camera bag as hand baggage. The return journey was a different story however. It's mission impossible going to New York without doing some shopping. Good luck bringing everything back, the camera bag already being full! Don't worry, I did it. I broke my shoulders in the process but I did it!
Second problem: organisation on the spot
Here I am, at the hotel, ready to go rambling. OK, what's the plan today? Because combining 10km of walking with visiting 2 museums is complicated with a several kilos of camera equipment! You have to either make a choice or pop by the hotel again which is not always convenient. I hadn't had time to plan things before leaving, so I had to think this through when I arrived. I think I have some progress to make in that respect, but I reckon I did alright for a first attempt.
Third problem: faulty gear
Well, I wasn't lucky! In the middle of my stay, I attended the most beautiful moonrise ever, and that's exactly when my lense decided to stop working. I was both annoyed and upset at the same time. I rushed to the closest photography shop, in order to get a repair or at least to share my misfortune. Once there, surprise: Bostonians are really nice! As a Parisian, I'm not used to that. I chatted for 20 minutes with the owner, who explained where the problem was coming from, he advised me to wait until I had returned to France before contacting support. He also gave me the name of the only 2 reliable photography shops in New York, in case I would like to buy or rent some gear.
Second revelation: I suck at photography jargon in English. Well I'm already not great with the mechanics in French, so spending 20 minutes trying to demonstrate what's wrong and listening to his diagnosis in order to be able to explain it in French afterwards… I succeeded but one thing is for certain, I will have to read more photography blogs in English! To add insult to injury, in New York, photography shops are held by Jewish people and given that it was Rosh Hashanah, they were all shot. For the rest of my stay.
In conclusion: difficult doesn't mean impossible!
Despite several issues, I found quite a few advantages. It offered me a 3 in 1 vacation: being a tourist by visiting museums, shopping and wandering about, being a photographer by taking time out especially for it, and being a New Yorker by getting up ridiculously early, going to the Laundromat, taking the subway crowded with workers and mixing with the locals… I combined it all! And I came back from my holidays delighted. Not well rested though, I couldn't quite stuff that in 😀
Back home, the end result was a selection of photos that I'm satisfied with, such as these ones: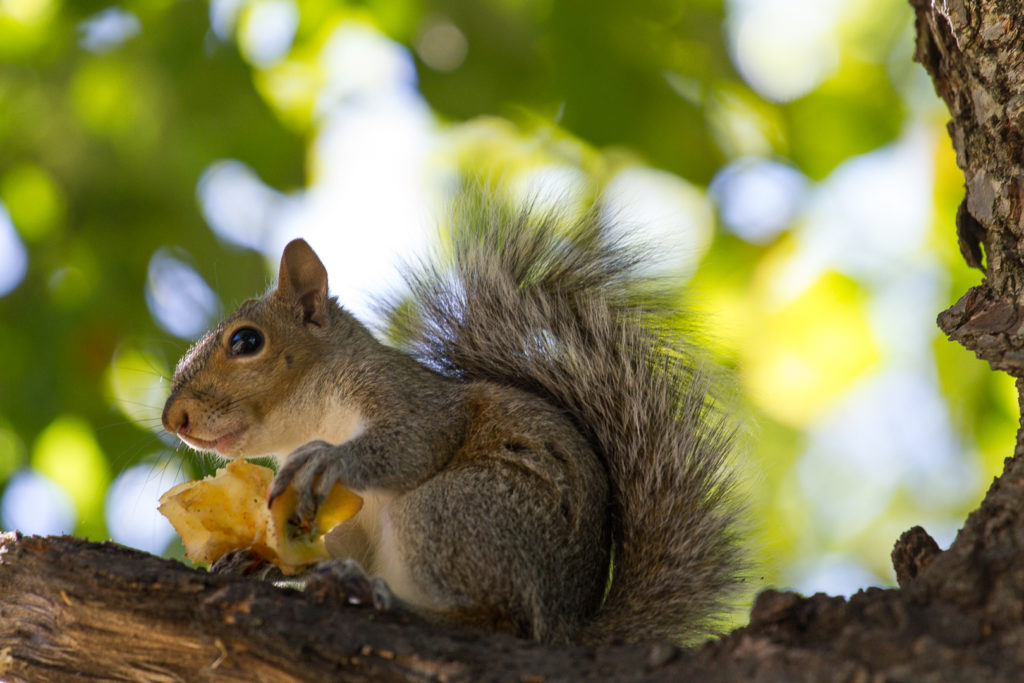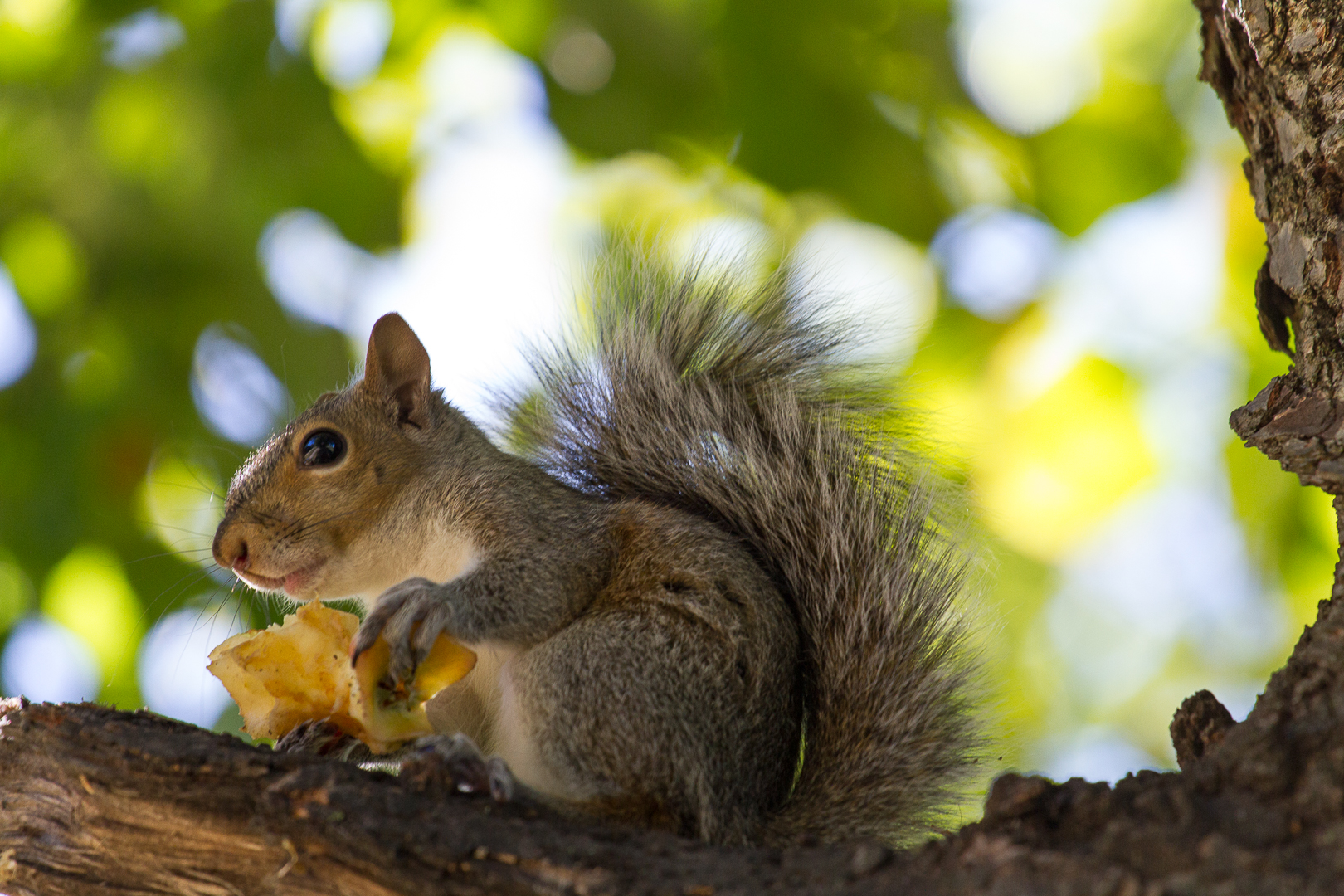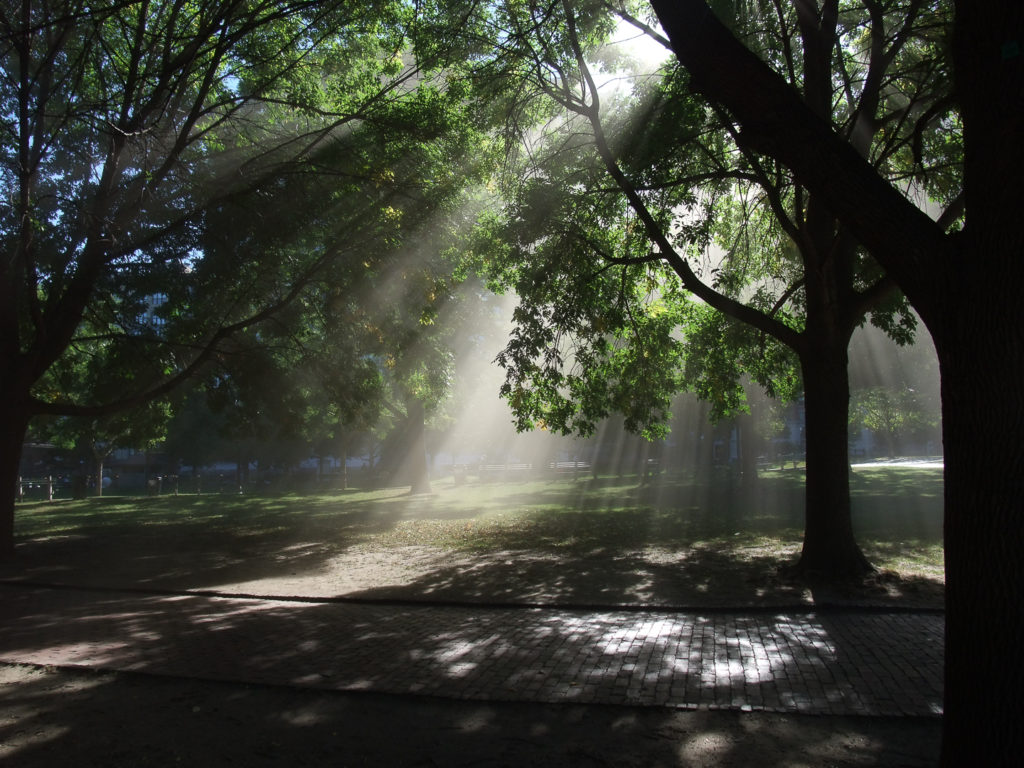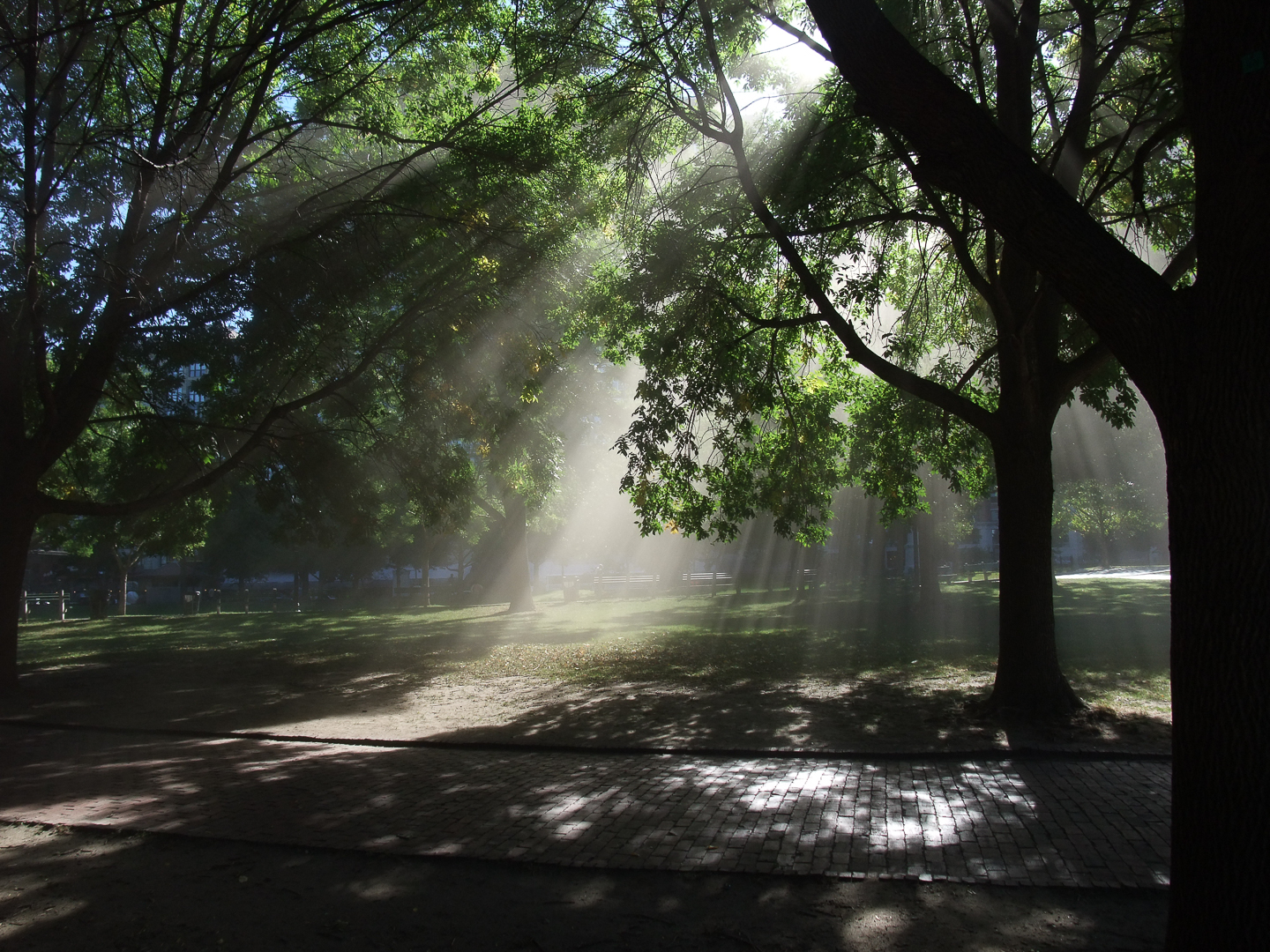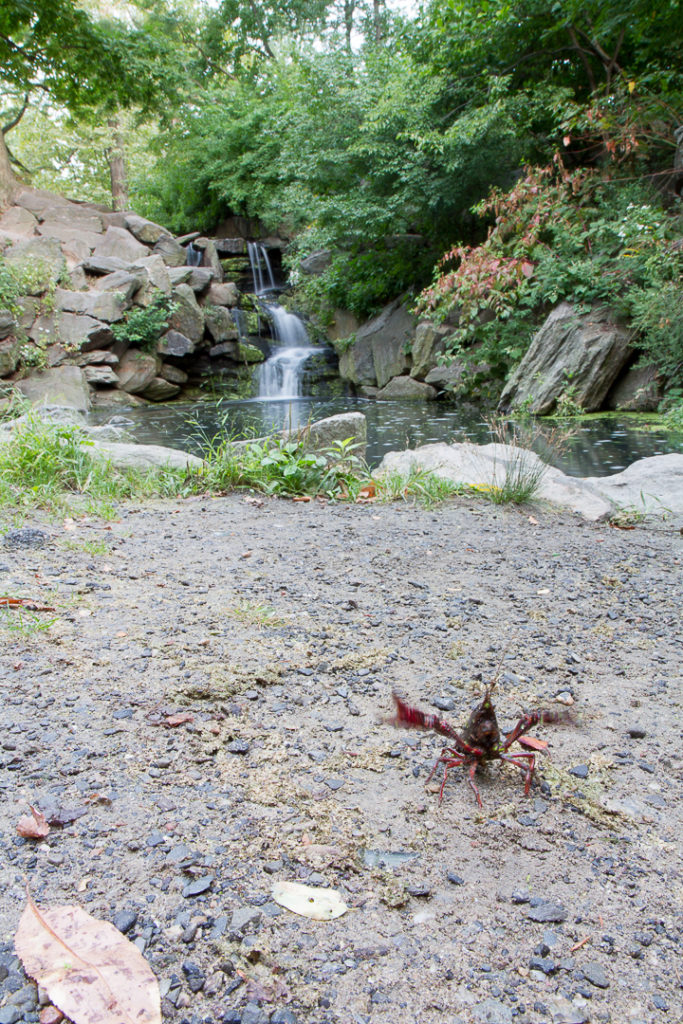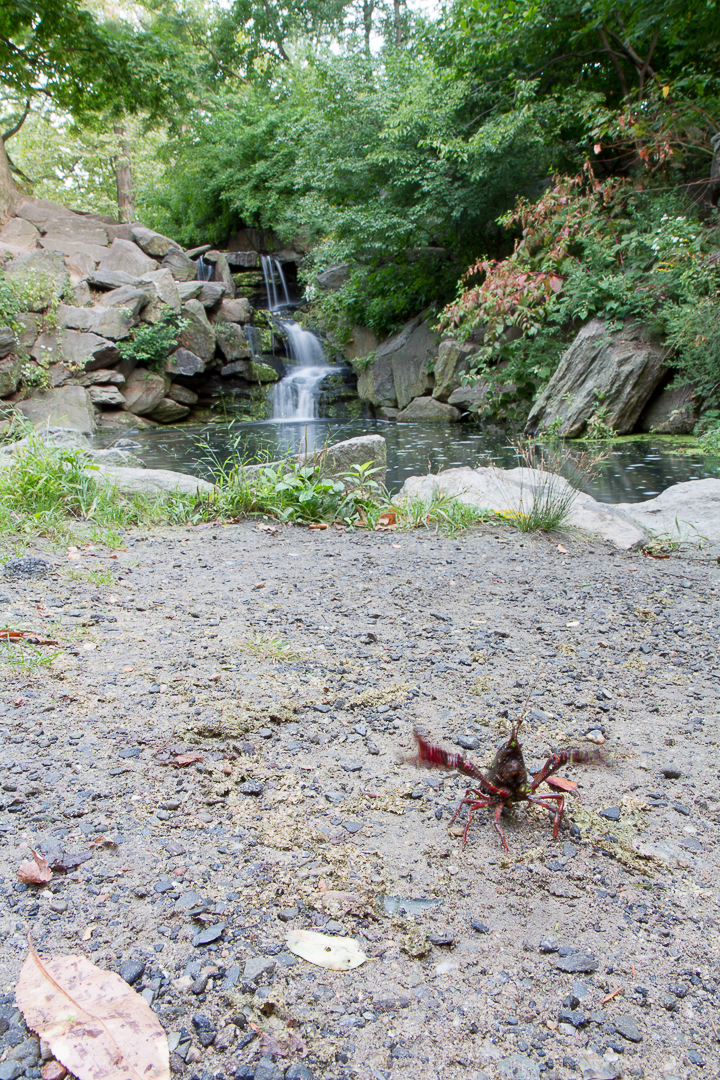 A few non photographer friends who went to New York were amazed by my photos. There's no secret though, to avoid touristy photos, you have to make sure you don't behave like one. Waiting for the holidays to get up very early is a surprising concept for some, not to say a bit crazy, but the result is there. I left with ideas of photos in my head, and came back with even better. And having Central Park just for yourself is priceless!
Special thanks to J. Twitchin who helped me with the translation of this article!